Santos has donated $40,000 worth of Why Leave Town cards for distribution throughout Narrabri Shire area as part of the Narrabri Lions "Need for Feed" initiative.
The cards will assist drought-affected farming families to buy goods and services locally coming into Christmas.
The $40,000 is part of a total of $160,000 donated by Santos to NSW and Queensland drought affected communities. Santos earlier announced $40,000 each to Narrabri Lions Club "Why Leave Town" gift cards and to Narrabri Rotary Club (in partnership with Wee Waa and Boggabri) "Neighbours in Need" social isolation and mental health program.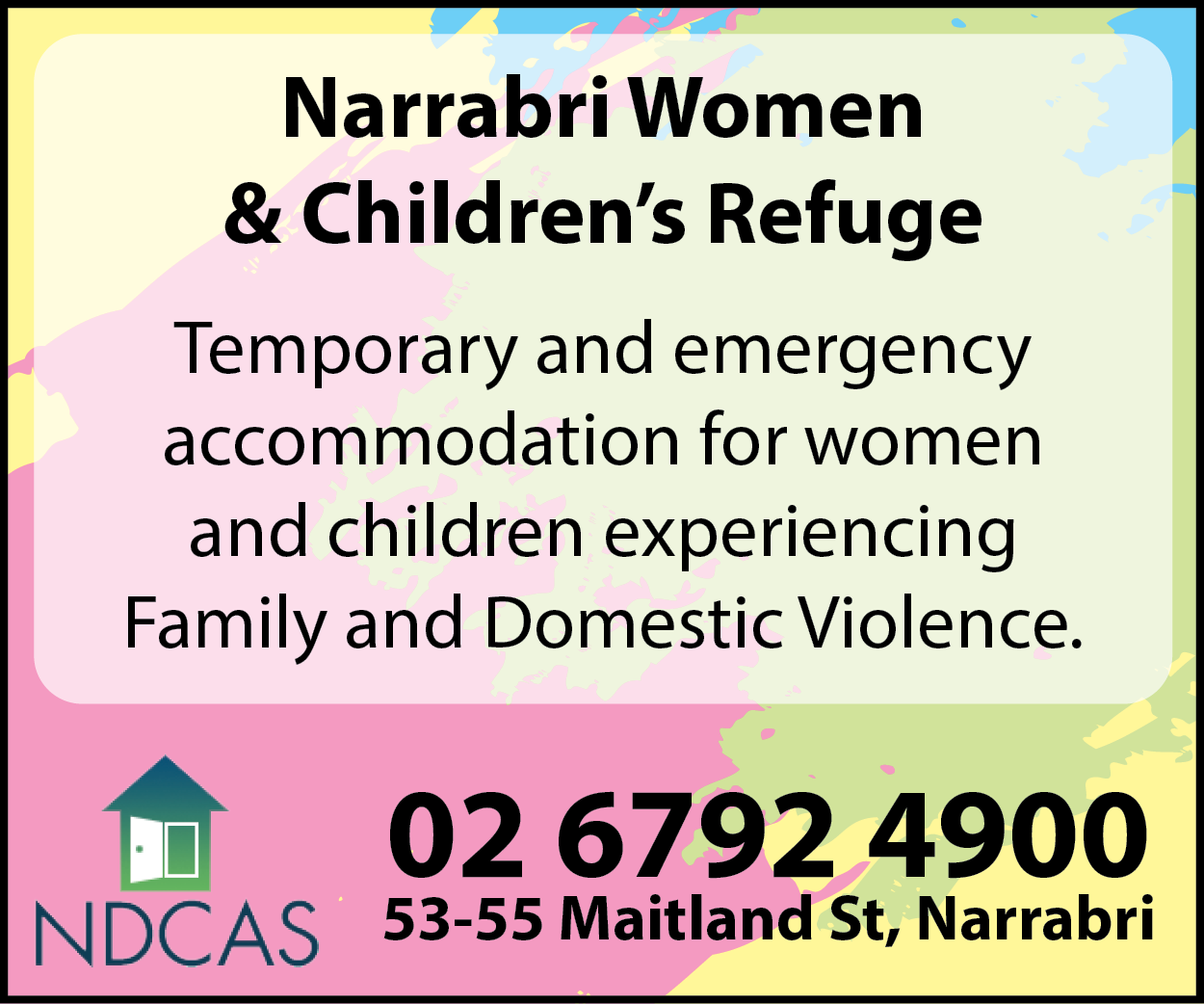 Lions president Vince Haire thanked Santos for its donation, which follows a $37,500 donation of Why Leave Town cards last year to "Need for Feed".
"I'd like to thank Santos for this generous donation," Mr Haire said.
"The distribution of cards benefits our local farming families, but importantly they are also a welcome addition to spending at local businesses in Narrabri, Wee Waa and Boggabri with people using their cards to buy locally".
Santos also donated a total of $80,000 to the Queensland Country Women's Association (QCWA) to assist those who live in drought-stricken rural communities in the Maranoa region.
"We're pleased to donate to support our rural communities in Queensland and NSW," Santos Managing Director and CEO Kevin Gallagher said. "Santos has also launched a staff appeal and will match employee donations to charities helping out with the drought," Mr Gallagher said.
The $160,000 donation builds on the $200,000 Santos provided for drought relief in Queensland and NSW in 2018.
To order photos from this page click here