Helen Dugdale has helped a number of people overcome their fears and anxieties with Australian Brain Coaching.
The local brain coach is one of only three people in Australia skilled in the method and able to coach clients, having been trained herself by a German psychologist.
Her coaching covers a wide range of topics, but one particular area she sees many struggle with is sleep health.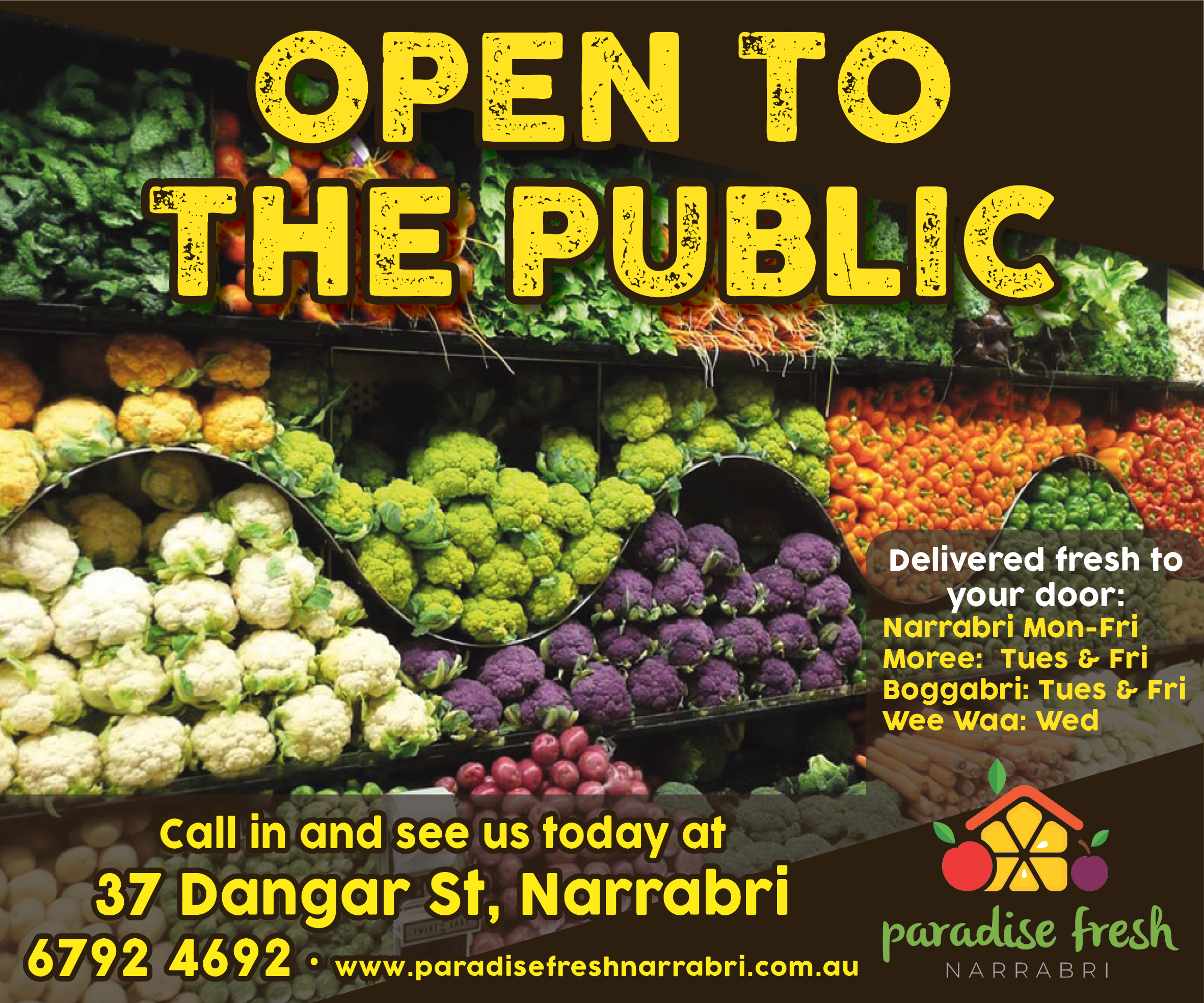 With that in mind, Mrs Dugdale started writing a book to help people suffering from insomnia and poor sleep habits.
"Forty per cent of the Australian population has trouble sleeping, so I wanted to put together this resource for them," she said.
"I've gained some insight from clients through brain training, quite a few have had success with this method, and I wanted to share some of that knowledge with others who might be struggling."
Mrs Dugdale has drafted 12 chapters of her book so far, which includes the science of sleep, and the many reasons why people don't sleep, as well as the many remedies that are available. Still, why aren't people getting a good sleep?
She is now seeking external input via a public survey. This will provide real-life research information to her book.
"I want to hear from people; what have you done to combat a bad night's sleep, what works and what doesn't?" she said.
"I've had clients go from two hours sleep a night to seven or eight with brain coaching, but I also wanted to hear from other people on the techniques they use personally."
This data will be used in the book, which will act as a guide for those seeking better insights into sleep health.
"I asked myself how this book would differ from the millions of articles on improving your sleep, and I realised real life examples would give readers something to relate to," Mrs Dugdale said.
"By collating this information, people who read the book can gain a greater understanding of remedies that have had proven success. They can heed the wisdom of others and trial some of the suggested methods in their own journey to better sleep."
Mrs Dugdale wants to hear from a range of people, from all walks of life, about their own experiences.
She is also interested in hearing from shift workers. What do they do to combat sleep deprivation?
"Some people have tried different techniques over the years with varying degrees of success, while others have tried everything and had no luck," she said.
"I want to include all of that in the book so people can make a judgment for themselves on what methods might be worth trying."
Mrs Dugdale has opened her survey to everyone, no matter what they've tried or are currently trying.
The survey can be found via her Facebook page or website, with all responses granted confidentiality and anonymity.
Anyone interested in knowing more can also contact Helen via email, [email protected].
Keep up to date with the The Courier to find out when the book is released.
To order photos from this page click here