Consistent improvements in coal production at Whitehaven Coal's Narrabri underground mine have underpinned a record financial result for the company.
Whitehaven expects to post a half-yearly profit of $2.6 billion for the first half of the 2022/23 financial year.
The result is on the back of the record full year profit of $2 billion the company recorded in the 2021/22 financial year.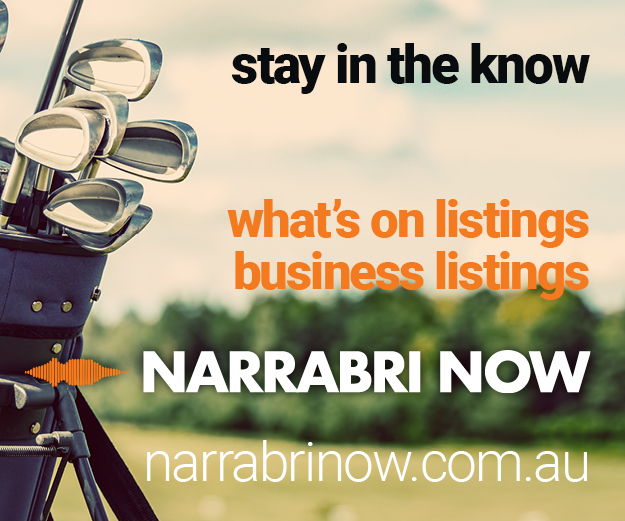 Managing director and chief executive officer Paul Flynn said strong ongoing demand for high CV coal, coupled with supply constraints, underpinned high prices, a solid December quarter and an exceptional first half result.
"During the December quarter, we maintained strong operational performance at our Narrabri underground mine which helped offset the impact of continued wet weather on volumes from our open cut mines," he said.
"We generated $2.5 billion of cash from operations in the half year, including $1 billion in the December quarter.
"At the end of December, we held a net cash position of $2.5 billion.
"The company is performing well and delivering strong returns for our shareholders including buying back $593 million of shares in the first half of FY23.
"Energy security remains a key imperative for our customers throughout Asia, and we are continuing to supply high quality coal through the energy transition for the benefit of all stakeholders."
While strong performance was experienced at Narrabri underground operations, weather events impacted production at open cut mines at Maules Creek, Werris Creek and Tarrawonga.
Rain and flooding events slowed run-of-mine production, predominantly at Maules Creek and Tarrawonga.
At Narrabri, run-of-mine production was up 21 per cent on the September quarter.
During the December quarter, $16.6 million of expenditure was incurred on development projects (the Vickery extension project, Winchester South metallurgical coal project and Narrabri underground mine stage three extension project) primarily across exploration and geological work, environmental studies, council contributions, infrastructure design work and project management costs.
In its quarterly update, Whitehaven Coal noted that an appeal to overturn consent for its extension of the Narrabri underground mine was expected to be heard in mid-February.
The report noted that the company was on track to deliver within the range of its overall production, sales and cost guidance for the financial year.
"While we expect to experience better weather conditions in the second half based on current forecasts, labour constraints due to a challenging labour market will continue to have an impact. Nevertheless, mine sequencing plans allow for opportunities to lift volumes in the second half, underpinning our expectation of meeting overall volume targets," the quarterly report read.
"In the first half, costs are tracking at the lower end of the guidance range of $95-$102/tonne."
To order photos from this page click here