Eight candidates will be contesting the Barwon electorate at this month's state election.
Nominations for the NSW election closed last Wednesday, with the announcement of candidates and ballot draw conducted on Thursday.
Candidates in drawn ballot order are Joshua Roberts Garnsey (Australian Labor Party), Roy Butler (independent), Annette Turner (The Nationals), Paul Britton (Shooters, Farmers and Fishers), Thomas McBride (Public Education Party), Stuart Howe (independent), Pat Schultz (The Greens) and Ben Hartley (Legalise Cannabis Party).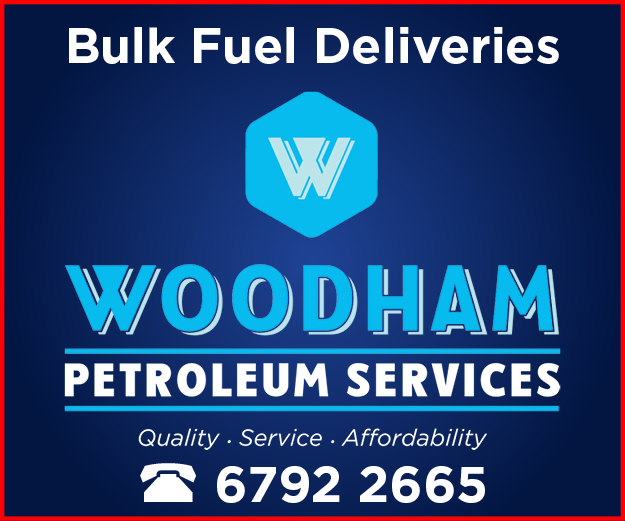 Barwon has been held by independent MP Roy Butler, formerly of the Shooters, Farmers and Fishers, since the 2019 state election.
The electorate is the largest in NSW, covering almost 44 per cent of the state.
An early voting centre will be established at the Narrabri Aquatic Centre multi-purpose room from March 18 to March 24 ahead of the March 25 polling day.
On election day, in Narrabri Shire polling booths will be located at St Lawrence's Anglican Hall (Narrabri), Wee Waa Public School, Baan Baa Community Hall, Boggabri Public School, Bellata War Memorial Hall and Pilliga Public School.
To coincide with the election, the NSW Electoral Commission is running an awareness campaign encouraging voters to consider what they see, hear and read that may seek to influence their vote.
The campaign is called "Stop and Consider" and is running across digital and print media in NSW, including this publication.
The campaign encourages people to consider if information is from a reliable source, if it is current and if it is safe.
The NSW Electoral Commission has a disinformation register published on its website.
To order photos from this page click here