Boggabri is known as the 'Little town with the big heart', and after the unveiling of the Pink Slug and the seat in Middle Park by the Boggabri Business Chamber last week to entice and direct traffic into the business area that may change.
"We've been working with Boggabri Business Chamber over the last year developing a placemaking program and curating an art trail in the Merton Street park," explained Zest Events creative director Andi Mether.
"The latest addition to the park is a sculpture of the Mount Kaputar Giant Pink Slug.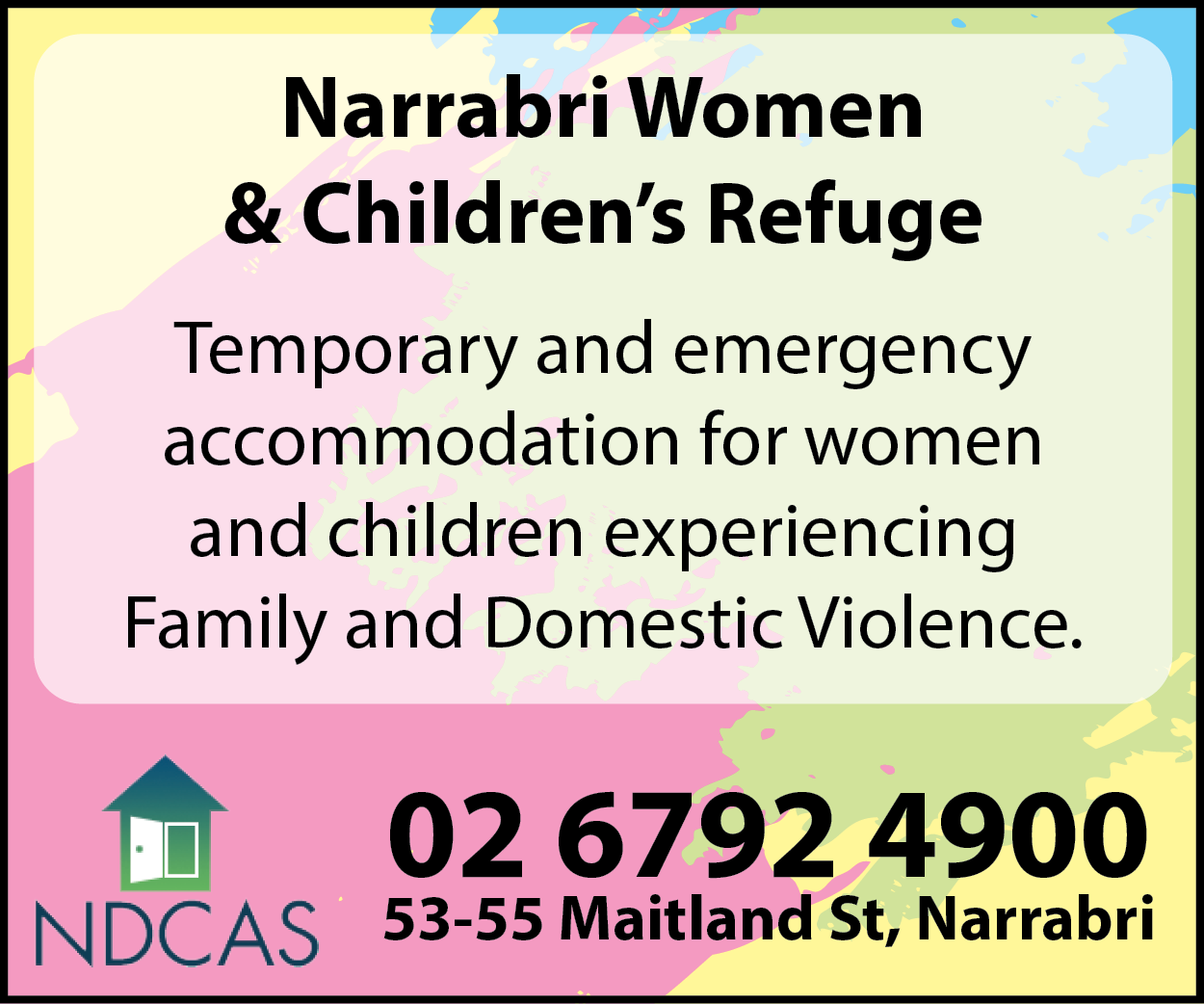 "Boggabri is the gateway to Mount Kaputar National Park, which is the only place in the world where you can find these brilliantly coloured creatures.
"If you don't happen to spot one while you are visiting the park, you are now guaranteed a photo opportunity in Boggabri."
The slug sculpture represents diversity and individuality.
"We are encouraging everyone to stop in Boggabri, snap a photo with this rare and threatened species and while you are there grab a coffee or lunch and visit some of the unique and diverse businesses that Boggabri has to offer," Andi said.
The Kaputar or giant pink slug, whose technical name is Triboniophorus aff. graeffei is fluorescent pink and grows to around 20 cm long and six cm wide.
It feeds at night on the biofilm of lichen, fungi and micro-algae on the surface of eucalypt bark and rock faces.
It can be seen on cool, misty mornings as it descends to hide among the leaf litter of the forest floor.
The slugs are most commonly observed during and after rainfall.
Some believe that their colour could potentially serve as camouflage, living in the red eucalyptus leaves, helping the animals blend into their leafy habitat.
The opening of the pink slug and his seat has brought back memories for some of the Boggabri residents who have been to Mount Kaputar and have seen the slug.
Noreen Boehm and volunteers Larry Devine and Allan Boehm took a group of HACC clients on a trip to Kaputar on December 22, 2011, for a barbecue and were fortunate to see the slug first-hand.
"I remember when we went to Kaputar and saw the slug. I have photos," Ellen Eather said.
The Devine family remembered their late mother and grandmother Kitty Devine and how excited she was the day that she saw the pink slug.
Narrabri Tourist Information Centre has a plush pink slug toy named Humbert – Humbert is named after a man in 1863 called Humbert named the genus Triboniophorus which includes the Mount Kaputar Pink Slug.
"This is the latest addition to our Merton Street Project," Boggabri Business Chamber president Jo Bell said.
"The project is designed to direct traffic to our business areas," she said.
"It is a serious project filled with a lot of fun and I hope that the community enjoys our new addition."
To order photos from this page click here