The local market looks to have run into stiff resistance at the 38.2 per cent Fibonacci retracement level.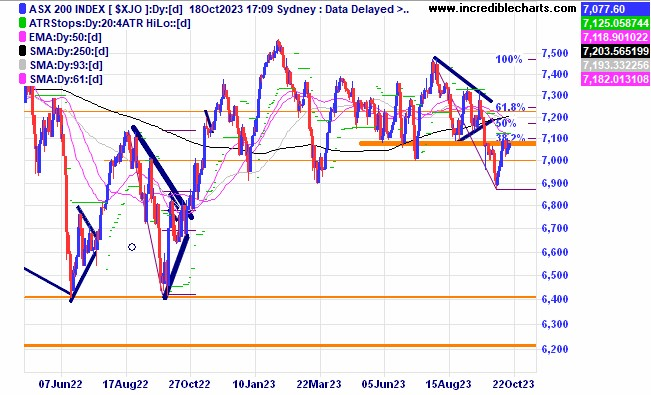 Investors responded favourably to the news that Whitehaven Coal will buy two coal mines from BHP for $US3.5bn as the price spiked higher.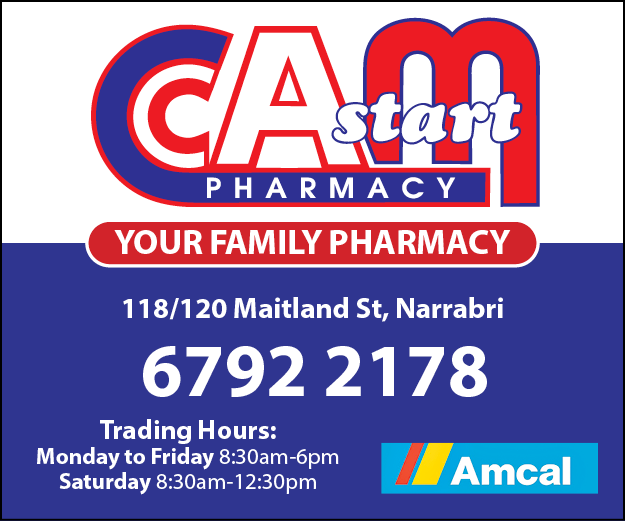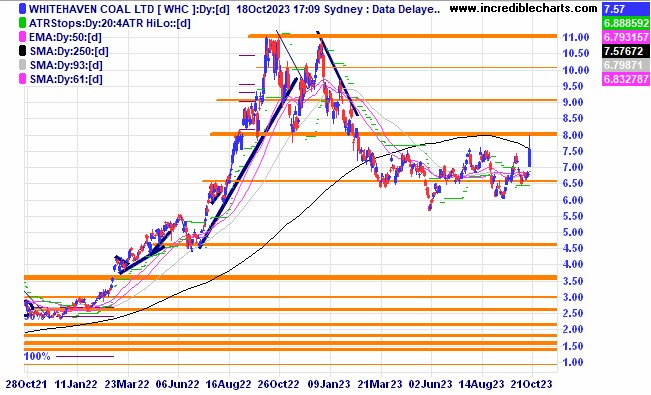 QBE Insurance has made a fresh high.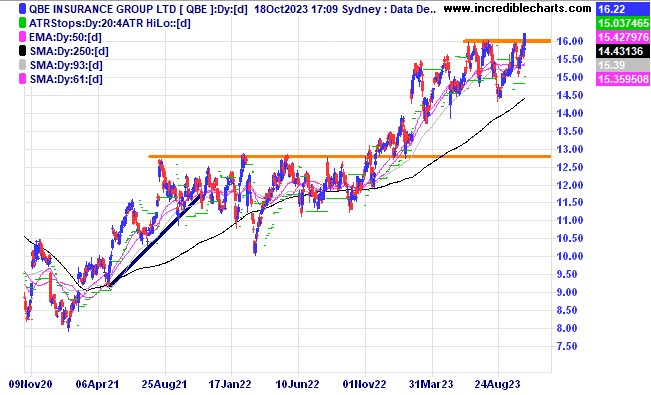 MAAS Group just hit a fresh high for the year in the current rally.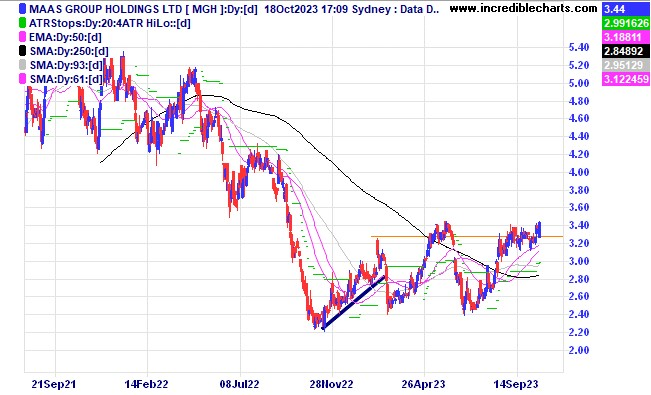 Talga Group looks to be making a spike type low.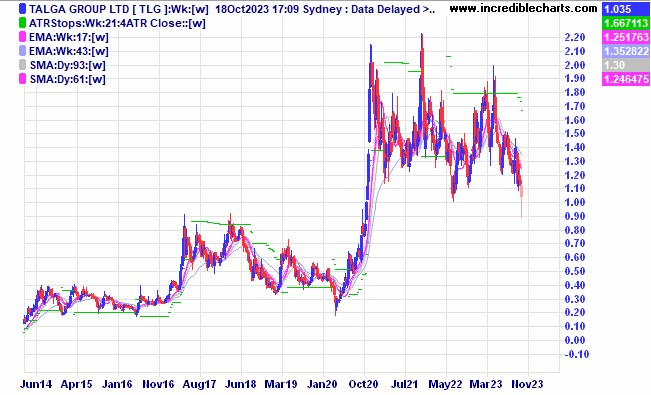 The FANG + ETF is still trading in a narrow range above the current support zone.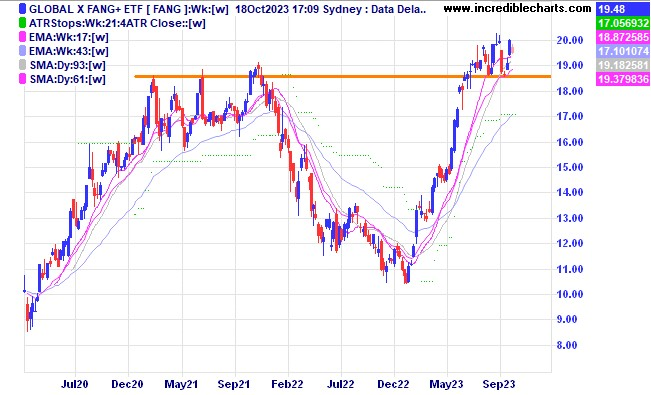 Tesla is stuck in the middle of the range in a nice-looking consolidation pattern.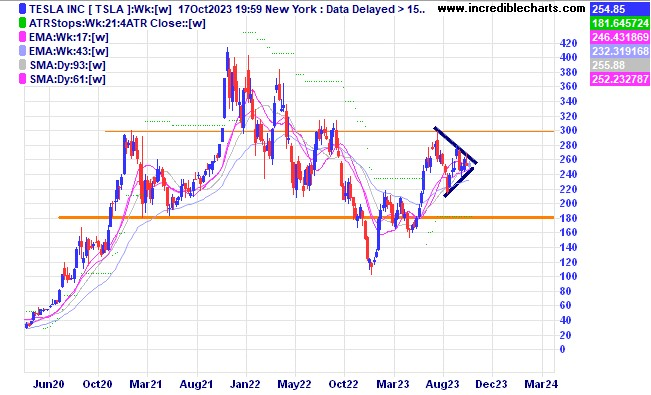 Nick Scali has retreated from the previous resistance level.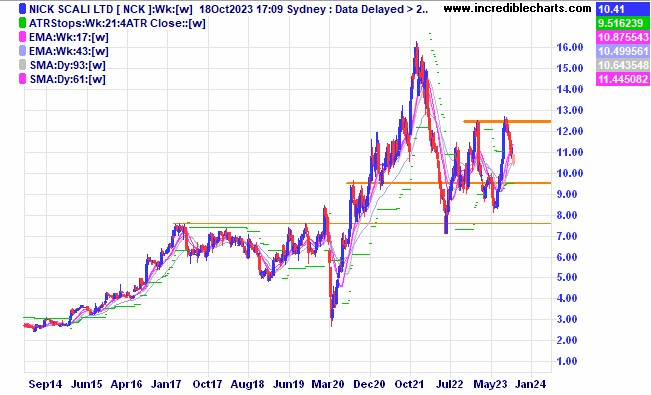 Credit Corp fell around 30 per cent today after an update.
One view of an Elliott Wave count of the gold price from indgoprecious metals analysts back in 2015 when the price gold made its last major low.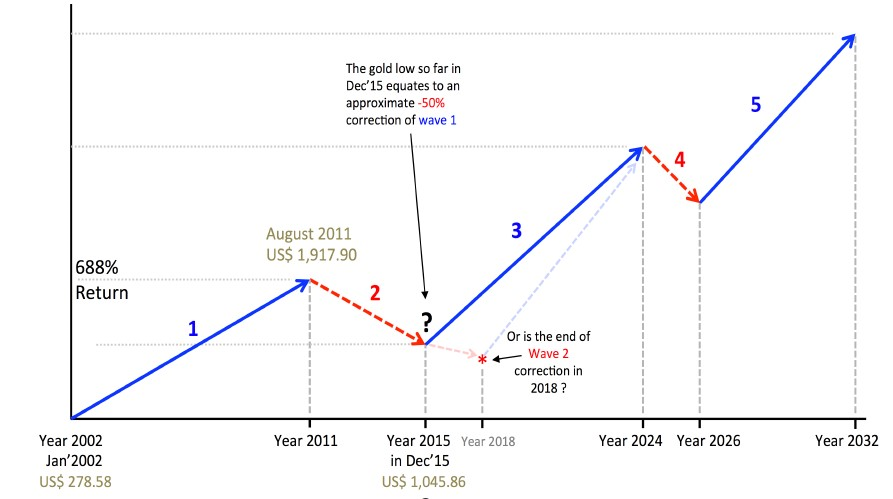 Disclaimer: The commentary on different charts is for general information purposes only and is not an invitation to trade. Trading is risky and individuals should seek Professional counsel before making any financial decisions. Many thanks to Incredible Charts.com software for most of the charts used in the column.
Monitor, measure, manage and maximise… Cheers Charlie.
To order photos from this page click here