Bungle Rumble is making a comeback on Saturday, November 25 at the Coonabarabran Showground and the billing is certain to get the community out of their camp chairs and onto the dance floor.
Fresh from their performance at the Mundi Mundi Bash, Chocolate Starfish has been announced as the event's headline act.
Launching onto the Australian music scene in the early 1990s, the band has earned two 'Top 10' albums and six 'Top 50' singles and continues to tour regularly.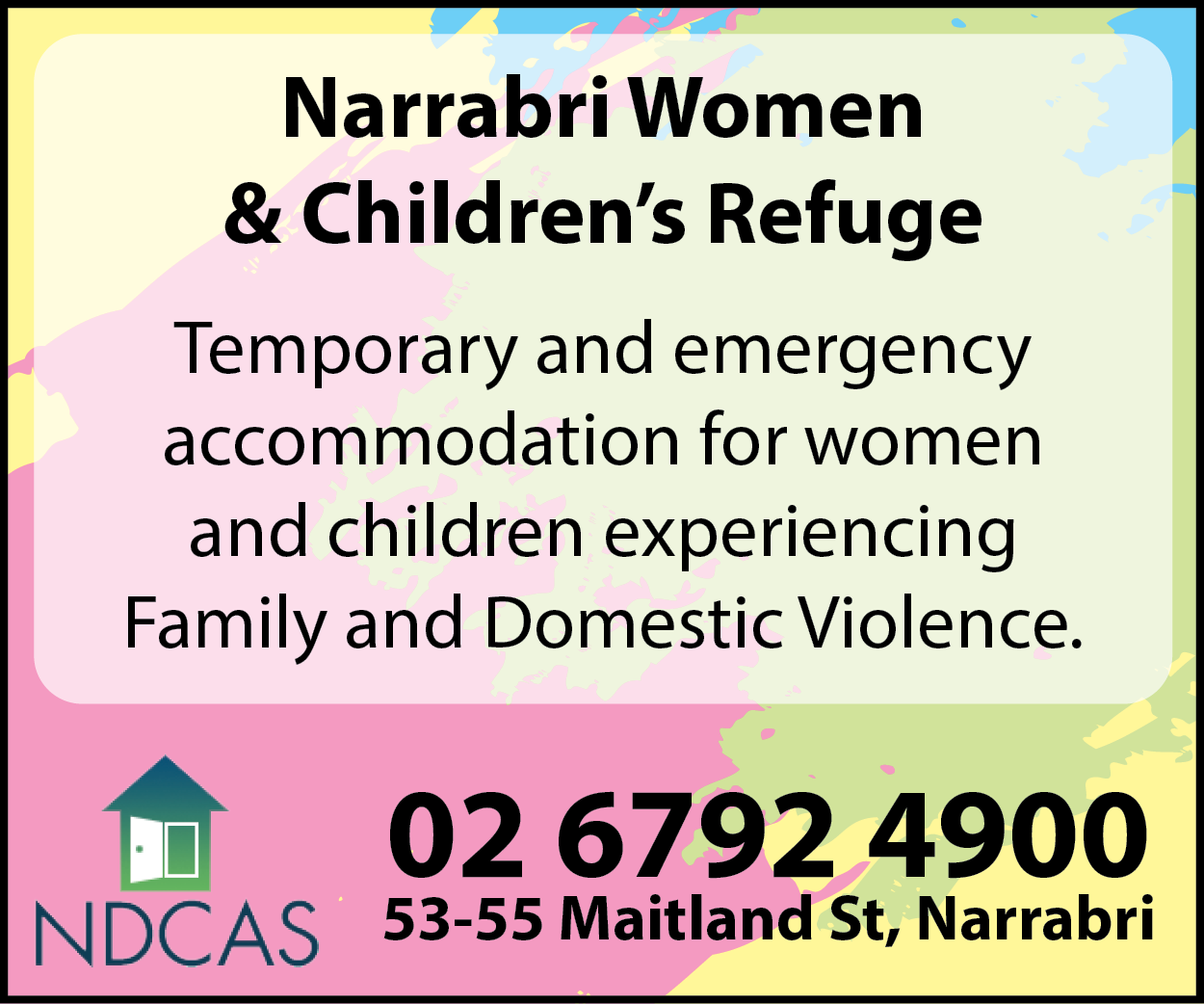 The band is known for their cover of Carly Simon's, "You're So Vain," bringing a rock 'n roll twist to the original hit.
While 2023 Golden Guitar award nominee, Andy Penkow prepares for his event debut, last year's crowd favourites, Ballz N All, will make a welcome return to the stage.
This year's lineup will also highlight more Indigenous artists such as Dubbo-based Millie Mills, and Isaac Compton, who recently performed at the Coonabarabran NAIDOC Ball.
Former Coonabarabran resident, Rebel Black, now based at Lightning Ridge, will also perform.
Yarn, Support, Connect – Coonabarabran Suicide Prevention Network, was successful in obtaining a $50,000 grant under Create NSW Creative Koori to help part-fund the 2023 Bungle Rumble.
Event coordinator, Kodi Brady said the funding would lead to a larger focus on Indigenous culture throughout the event.
"Both local and other First Nations performers are gathering at the event for a mini Corroboree," Mr Brady said.
"There will be a continuous fire at the front of the stage and a dance circle.
"It's going to be a special sight to see and experience."
Although similar to the 2022 event, Mr Brady said they were hoping to improve upon some aspects of the inclusive event.
"Our main aim is to break down social isolation through the opportunity to attend a live event," he said.
"While this year's event will continue to celebrate arts and culture, with live music, food and markets, in a bid to escape the heat, this year the event will kick off later in the afternoon."
Ticketing will cost punters no more than $25 per person, with children aged five to 16 just $5, while children under five will be free.
"We do not do this to make money," Mr Brady said.
"Anything we do make, will help us start off for next year," Mr Brady said.
Gates will open at 4pm on Saturday, 25 November with festivities continuing into the night. Tickets are available online now at 123tix.com.au
To order photos from this page click here