Minister for Regional NSW and Minister for Western NSW Tara Moriarty has said the state government does not support water buybacks.
Ms Moriarty's comments follow concerns voiced by the mayors of Narrabri, Gunnedah and Moree Plains shires, published in Tuesday's Courier, about the potential impacts of buybacks on local communities.
In a statement provided to The Courier, the state minister described the NSW government's position on water buybacks as solid.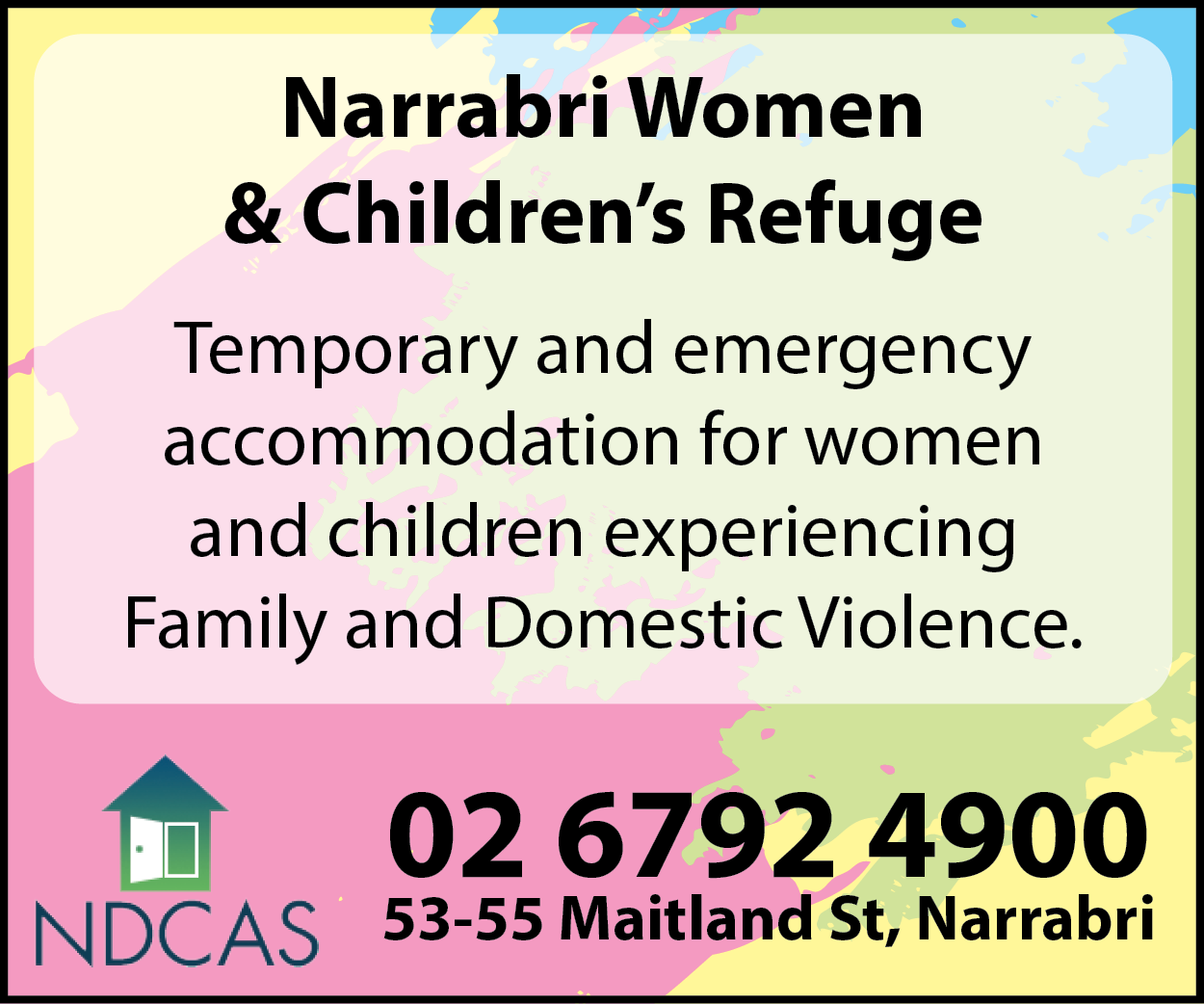 "We want to see the Australian government prioritise investment in recovering water through other ways," Ms Moriarty said.
"As a priority, we will continue to work closely with local communities, the Australian government and other states in the Basin to create a pathway forward. I also look forward to working with local councils in helping them fulfill their responsibilities.
"The NSW government has always been clear – we support both the delivery of the Murray-Darling Basin Plan and ensuring the sustainability of regional communities.
"The principles that underpin our work on the plan with the Commonwealth are these: we recognise that we have a shared responsibility to ensure that the environmental health of our river systems is protected, while enabling our regional communities to thrive into the future.
"Signing on to the new agreement gives us access to more time, funding and resources so we can deliver projects to meet the water recovery targets of the Murray Darling Basin Plan without the Australian government needing to resort to buybacks.
"As Minister I will not take a backward step in advocating for the interests of our regional communities."
Ms Moriarty said the focus of the Minns government is getting NSW back on track to meet the commitments under the Basin Plan.
To order photos from this page click here