Tatts Cricket Club ended an almost four-year drought on Saturday when they downed Narrabri District Cricket Association's first grade one day competition defending champions RSL by 22 runs at Collins Park.
Having not beaten RSL since round six of the 2019/20 campaign back in November 2019, a determined Tatts side was more motivated than ever to get the job done and move within one win of the ladder leaders who were two wins clear at the top going into round five.
Tatts managed to do exactly that after stand-in skipper Tom Craig won the toss in the absence of captain Jakeb Nipperess and the side batted out the 45 overs to score a defendable 9-171, before knocking over RSL for 149 runs in 27.1 overs.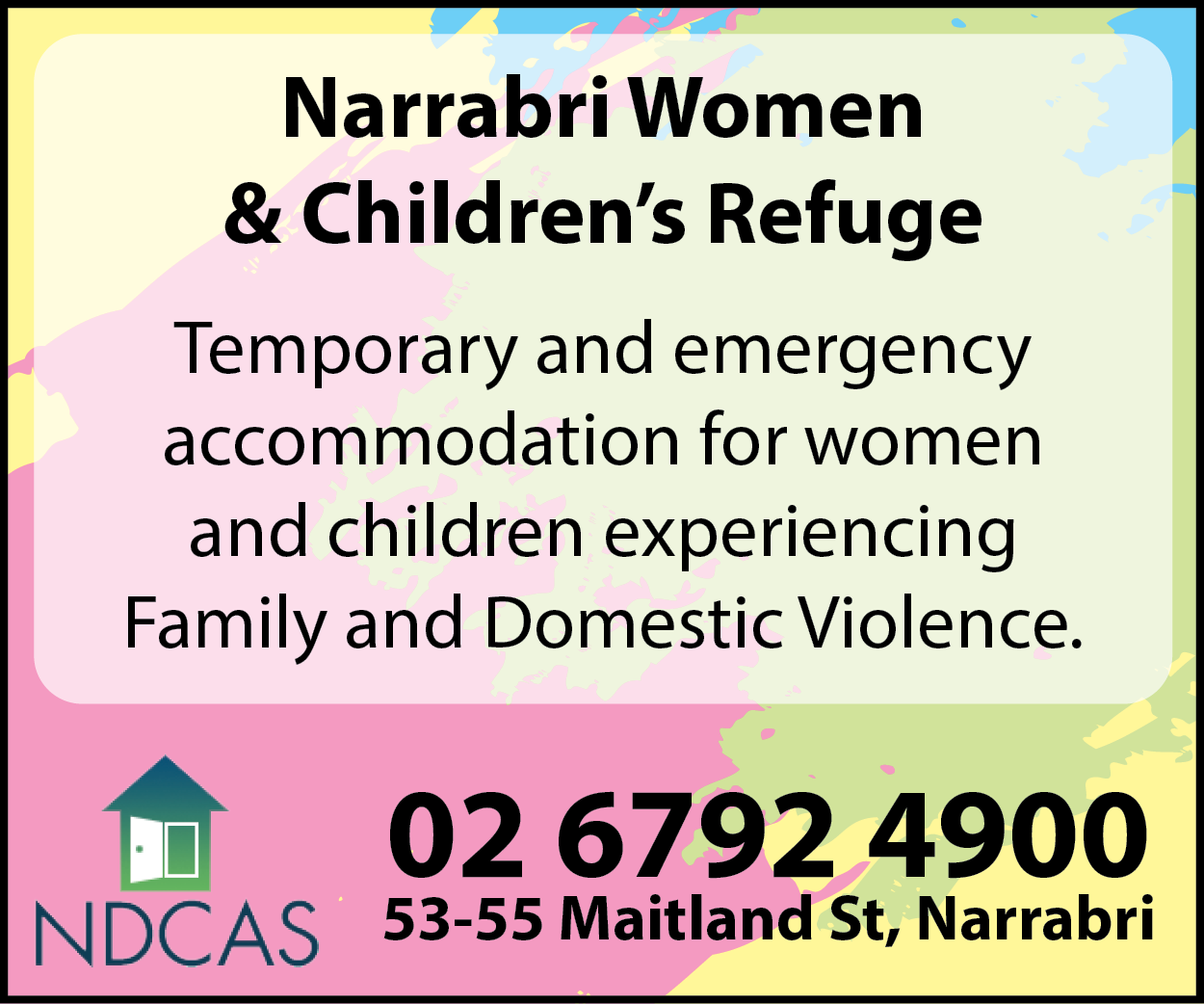 The victory was Tatts' third of the season in five games and saw them move to 23 points, six behind RSL, who moved to 29 points following their first loss of the campaign.
Tourist Hotel are also a win behind RSL on 23 points following a forfeit win against the Western Razorbacks on Saturday. Those two sides were scheduled to meet at Leitch Oval, but the Wee Waa-based club were unable to field a team and were forced to settle for their fifth loss of the season.
The winless outfit are currently on five competition points as they trail Tourist Hotel and Tatts by three wins.
At Collins Park, Tatts went into the 15-over drinks break at 1-40 after Hugh Lennon (16) became George McClymont's first scalp of the season in the RSL bowler's first game as the opener was caught by Jordan Doolan in the 14th over.
That saw the in-form Josh Campbell join Ed Curall in the middle, and they batted out the entire second session as Tatts went into the 30-over drinks break at 1-90.
While the side certainly needed to lift the run rate from three an over during the last session to register a defendable total, being only a wicket down offered them a platform to go on and reach a total that could help them win the contest.
Campbell and Curall passed the 100-run partnership mark during the 35th over and their side had reached 144 before the brilliant 105-run stand came to an end in the 37th over when Curall (54) was caught by Bernard O'Connor from the bowling of Will Ford, not long after he had become the seventh player in the competition this season to register a half-century.
That wicket started a major collapse for Tatts that saw them lose 7-6, with Campbell (39) bowled by O'Connor in the 38th over and then Craig (1), Karl Hatfield (1), Dahlia Glennie (0), Bill Wood (0) and Saad (9) all falling cheaply as the score became 8-150 during the 41st over.
Tatts then lost their ninth wicket in the 43rd when Josh Rose (2) was bowled by Ford, but Ryan Steel (7*) and Brinley Davis (2*) both remained unbeaten after the final delivery of the innings had been bowled as their side finished on 9-171.
In-form duo O'Connor (4-30 from nine overs) and Ford (4-38 from nine overs) were RSL's best with the ball as they combined for eight wickets, and McClymont (1-16 from nine overs) took the other wicket.
RSL skipper Jarrett Tough bowled well without a wicket after opening the bowling in the absence of Nathan Trindall, Cooper Brayshaw and Cody Kember and finishing with 0-16 from nine overs. He bowled four maidens, and even more impressively, 47 of his 54 deliveries were dot balls.
Tatts started the second innings on the front foot as Craig led by example with a wicket-maiden, during which he trapped Doolan (0) in front.
Ford got RSL back on top with some aggressive batting that saw Craig's opening bowling partner Campbell go for 0-44 from his three overs as the score became 1-53 after six.
However, Craig struck again during the seventh as he trapped Karan Veer Dhiman (7) in front to make the score 2-57, which became 3-71 during the 10th over when Curall bowled Shane Murphy (3).
That saw O'Connor join Ford at the crease, and the youngsters combined well to take RSL into the 15-over drinks break at 3-89. Ford was on 51 runs at that stage after he had become the eighth player this season to score a half-century.
With less than 100 runs to get and 30 overs to get them, the run rate was never going to be an issue for the chasing side. They just had to hold their nerve and keep wickets in hand.
However, they were dealt a major blow five balls after the drinks break as the NDCA first grade competition's leading run-scorer, Ford (52), became Curall's second victim of the day as he was stumped by Glennie for what was a team-high score.
Zaac Brayshaw joined O'Connor in the middle and they put on a 35-run partnership to take RSL to 4-129, but that became 5-129 when Brayshaw (7) was trapped in front by Curall.
That began a game-defining collapse that saw RSL lose 6-20 as Tatts scored their most significant victory of the season.
O'Connor (44) did his best to keep the defending champs in the contest, but he lost five partners in total before he was the ninth batsman to depart when he was caught by Hatfield in the Wood-bowled 26th over.
Wood then took the game-winning wicket with the first ball of the 28th over when he bowled Jason Trindall (2) as RSL fell for 149 runs.
Curall (4-53 from nine overs) was the Tatts side's best with the ball after bowling for the club for the first time this year. Combined with his brilliant efforts with the bat, he was awarded the three NDCA best and fairest points.
Wood (2-3 from 1.1 overs), Hatfield (2-17 from five overs) and Craig (2-29 from nine overs) all bowled well and took two wickets each for Tatts in the 22-run victory.
RSL duo Ford (two points) and O'Connor (one point) were awarded NDCA best and fairest points for their impressive efforts with both bat and ball.
To order photos from this page click here