Boggabri Pony Club bestowed life membership on Hayley Yandell-Smith and Mark Smith on Sunday.
Mark grew up attending Boggabri Pony Club.
As a child, his mother, Val Leehy (nee Nelson), grew up in Boggabri and attended Boggabri Pony Club herself and her son then followed in her footsteps.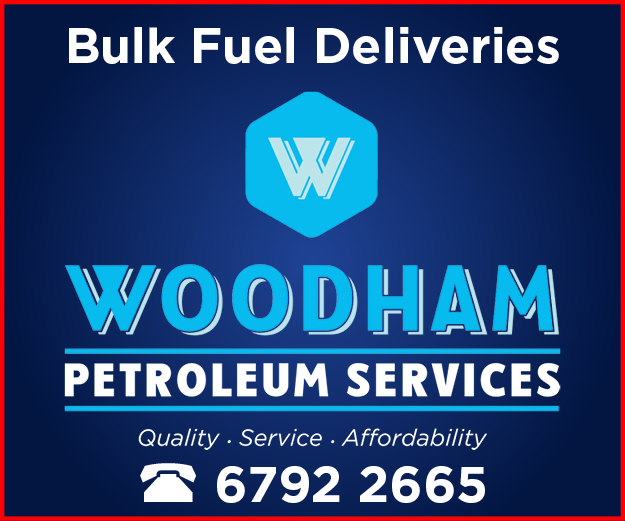 Mark's relative Alex Nelson served in the light horse regiment and was one of the founding members of the club. A trophy is still awarded in his honour at pony camp and the light horse regime continues to hold a strong foundation with the club.
The first Boggabri camp was held in 1951 and the traditions established then are continued today.
The camp is modelled on the light horse camps of the First World War with Reveille and flag raising each morning and the Last Post and the lowering of the flag each evening at sunset.
Mark currently holds the position of vice-president of the club and has served as camp commandant.
Hayley joined Boggabri Pony Club in 2004 and competed as an associate member.
She competed in the state Sporting championships in Gundagai placing in the top 20.
She said the Boggabri Pony Club was very welcoming and supportive, and therefore, she decided to stay on as a member.
Hayley attended Pony Club instructors' schools to become a qualified instructor and has ultimately become the club's much-loved and admired senior instructor.
Hayley and Mark don't have any children of their own, but they enjoy making the trip from Bellata to Boggabri to organise monthly rally days, annual camp and other events for the Boggabri children.
Boggabri Pony Club president Barry Thomson said the award recognised the time that Hayley and Mark have spent as pony club riders and the continuation of their membership through to the present day.
"The long distances that they travel at their own expense is amazing," he added.
"They organise rally days and the annual camp, they work tirelessly for the benefit of the club, and always make the children the priority."
"The life membership is a way of rewarding and recognising their hard work and dedication over many years.
"They've ensured that the children take care of their horses and that each child has the opportunity to enjoy their chosen sport responsibly while learning new skills."
Hayley said she and Mark were both honoured. "It was a lovely surprise for Mark and I, and an honour to receive recognition and be awarded life membership of Boggabri Pony Club."
To order photos from this page click here