Bigger solutions are coming to Narrabri's industrial sector as JA Smith Solutions gets ready for their big opening day on Wednesday, November 22.
Twenty Australia-wide suppliers will be coming to town with demonstrations, opening-day specials, and first-hand product expertise to share with the industrial community, and of course, there's a sausage sizzle.
The new warehouse is an exciting new addition for Narrabri businesses, who will have access to all their individual business needs, in one space.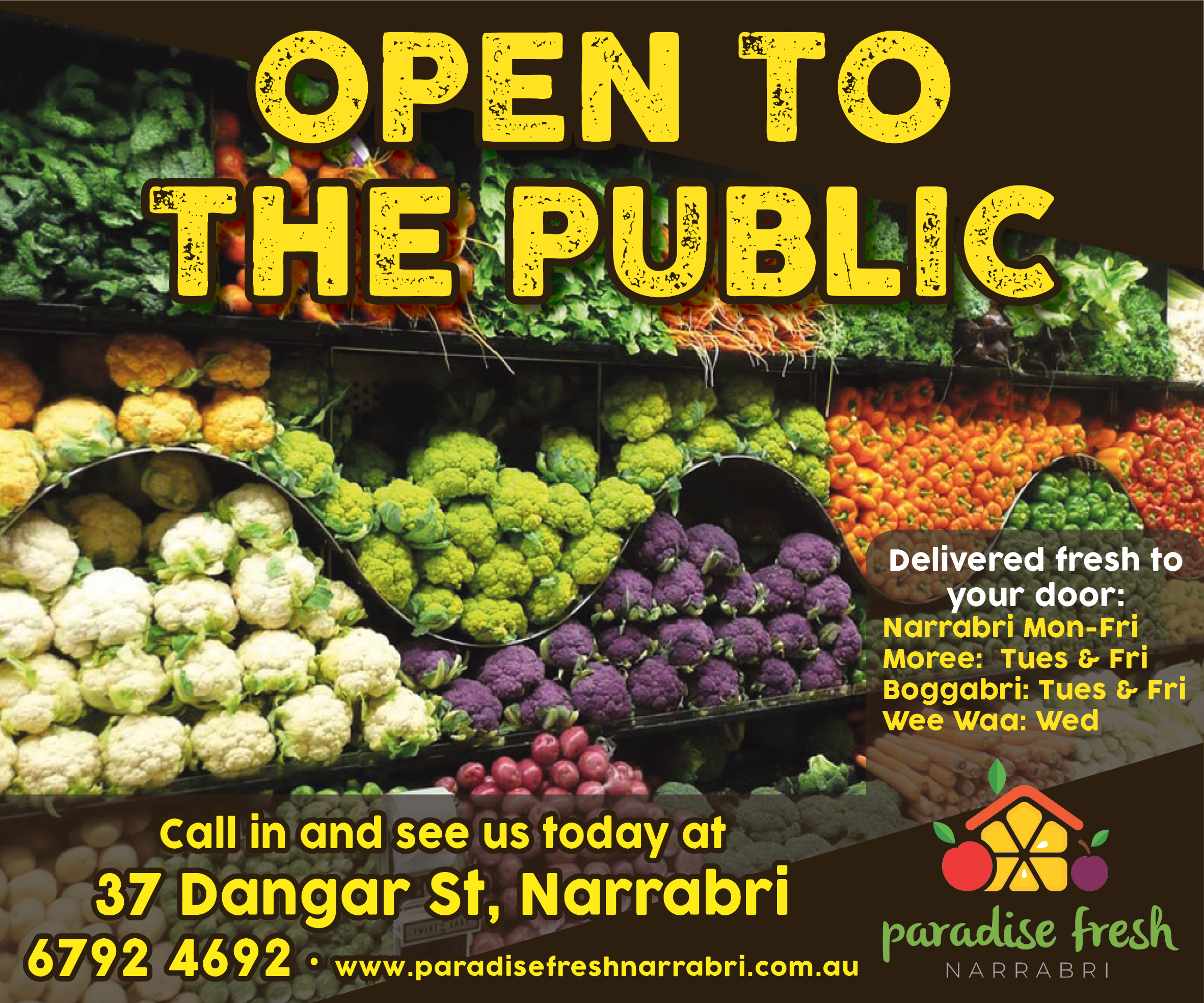 "It'd be easier for me to tell you what we don't have in store than to tell you what we do have," said Mr Smith.
And from a quick look around, he'd be right, as Bushman's mosquito repellent and bulk toilet paper catch your eye, as well as the modular building right outside the front door.
"It's for the industrial sector, they want the one-stop shop – pens and stationery, coffee, milk, people want to be able to call in here and grab everything they need for work, then get back to it.
Managing director Justin Smith can't believe the growth he's experienced since starting in 2018, in a space the size of his new lunchroom.
"In the five years, including two years of the pandemic and the drought, it's been a bit overwhelming how much we've evolved," said Mr Smith.
"But that comes down to locals supporting locals as well as the support of all the local industries in Narrabri that have jumped on board."
"We've moved three times in a short time, from 20 Wee Waa Road to 10 Wee Waa Road, to here – and tripled in size as far as capacity goes, and we've increased our staff by three members.
"Now it's about trying to have a supply and resource in Narrabri that fits all the industries.
"We've spent a lot of money on stock and the facility itself. Moving forward it's about trying to fill the gaps that people are currently buying from out of town, and we'll stock it here for a competitive price."
As president of the Narrabri Industrial Network, Mr Smith has always had a passion for supporting local businesses, sporting events, and communities in whatever way he can, as well as creating opportunities for local employment.
"I am very passionate about giving back to the community which has given back a lot to me over the years in many ways, and it's great to now have the opportunity to do the same," said Mr Smith.
The opening day starts at 11-2 pm, and someone will be in the running to win the lucky door prize – a Kinchrome toolbox valued at $2200.
So, head over to 65 Francis Street on your lunch break, look around, have a snag, and put your name in the draw.
JA Smith Solutions will also host a corporate golf day on Thursday, which suppliers are hanging around for, as well as guests who can come along for a social hit of golf.
To order photos from this page click here