Time is running out to nominate an outstanding young person for the Lillian Hulbert Memorial Prize for 2024.
It is awarded annually to a young person who was born in the Narrabri District, is between the ages of 15 and 18 years and has shown outstanding achievements through an act of bravery or heroism, charitable work in the Narrabri district or academic or sporting achievement.
The prize was established in 2007 by Thomas Whipp Hulbert in memory of his late mother, Lillian Hulbert. It focuses on encouraging excellence and helping young people with their chosen career path.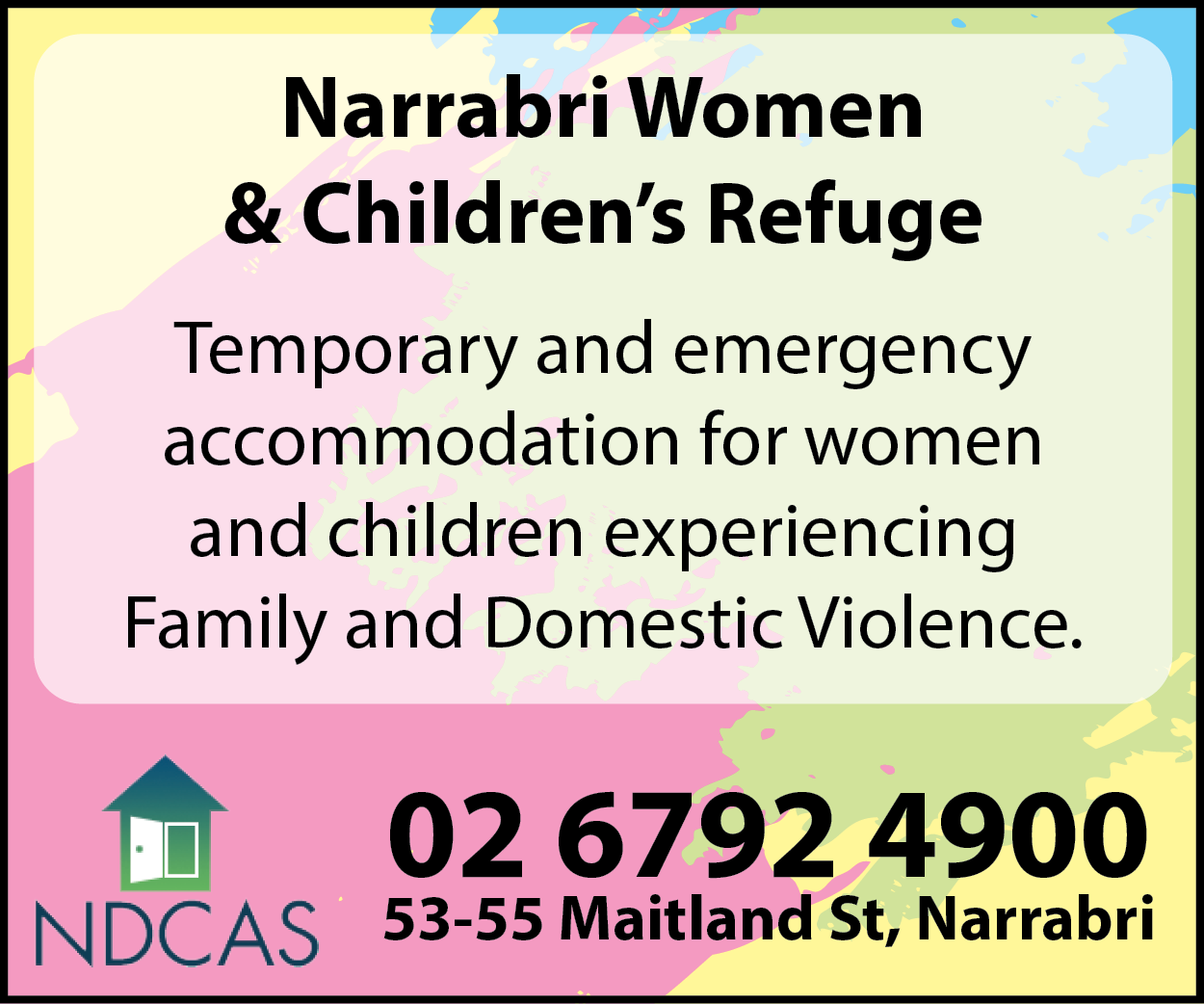 Earlier this year, the prize for 2023 was awarded to Narrabri High School student Jesse Weekes.
Jesse was nominated for his contribution to charitable activities and academic achievement.
Jesse is considering a teaching career, a choice he said had largely been informed by his positive experience and mentoring by his teachers throughout his school years.
In his acceptance speech earlier this year, Jesse thanked his 'teachers and family who had shaped him', particularly acknowledging Narrabri High School community liaison officer David Pierce for his mentoring and encouragement.
Previous Lillian Hulbert Memorial Prize winners include Jesse Weekes – 2023; Alisha Conomos – 2022; Amara Grant – 2021; Sara Charles – 2020; Jenna Baxter – 2019; Dylan Dixon- 2018; April Squire – 2017; Courtney Boyd – 2016; Gemma Ferguson – 2015; Sally Maher – 2014; Emily Grellman – 2013; Erika Anderson – 2012; Thomas Vaessen – 2011; Georgia Barden – 2010; Daniel Cope – 2009; and Jonathan Cuell, who was announced as the inaugural winner of the 2008 Lillian Hulbert Memorial Prize.
Nomination forms are available on council's website at www.narrabri.nsw.gov.au, council's Narrabri administration building or the Narrabri Region Visitor Information Centre.
Nominations close at 5pm on Monday, November 20.
To order photos from this page click here