The 40th anniversary of Narrabri Shire's major provider of community accommodation and services was held last Friday night.
It was the occasion for quiet celebration, a 40th birthday cake, and reflection on four decades of help to local people.
The event itself, with about 45 in attendance, was not a large one, but the impact of the not for profit organisation in helping local people is huge and the demand for its services is growing.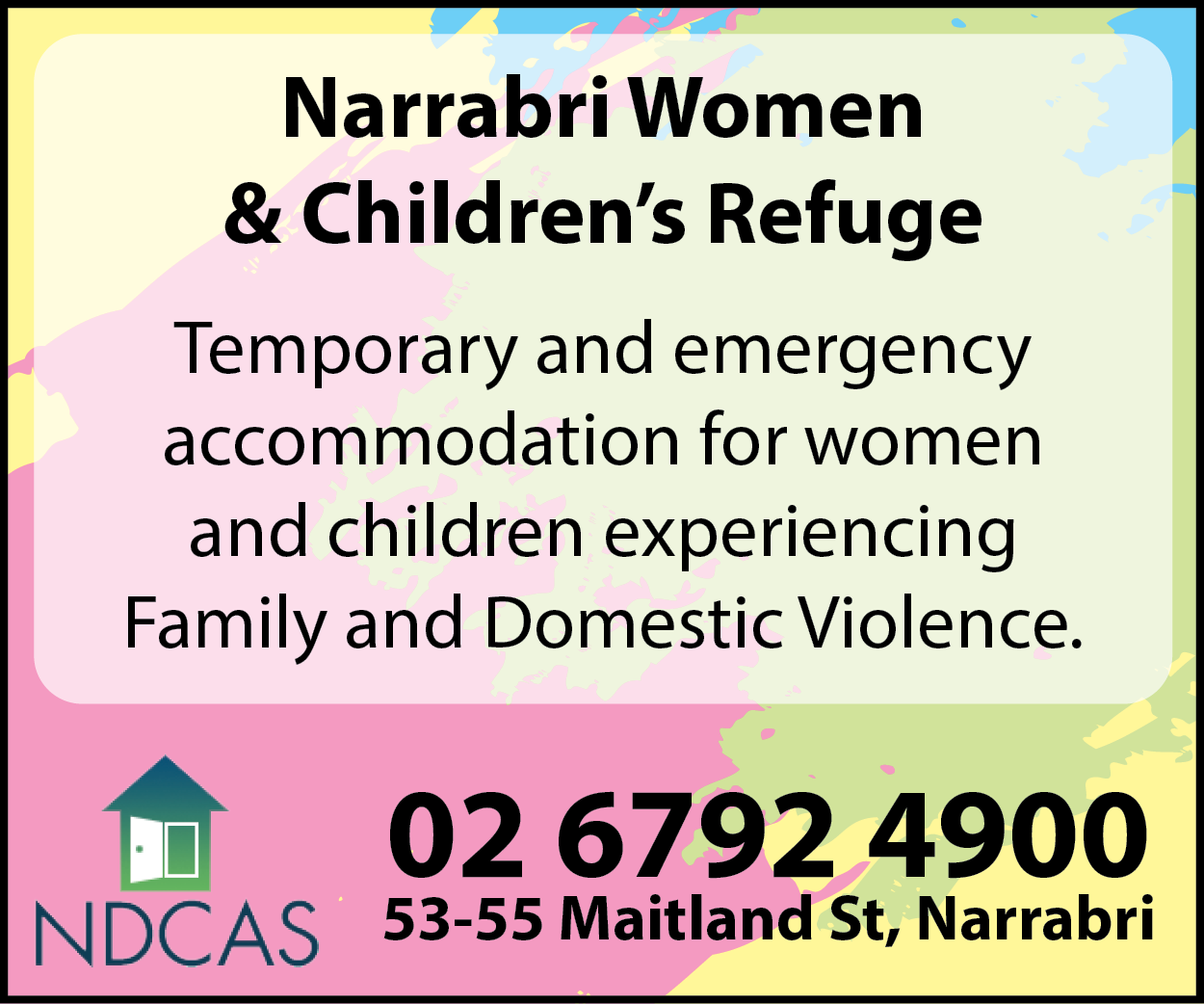 Summit Community Services began in 1983 as Narrabri Community Tenancy Scheme to provide low cost housing to those who were limited in their access to housing.
Now Summit helps people right across the spectrum of needs in housing, emergency accommodation and social services.
Many people will be unaware of the wide and growing scope of Summit's work.
"The organisation began with five residential properties in Narrabri," said Summit general manager Jo Burgess.
Summit now manages 65 properties and 158 tenancies in social housing and the provision of services across Narrabri and Wee Waa."
Summit Community Services is run by a board of 10 local volunteer members, chaired by Maree Taylor, with an advisory body, 10 staff in the Narrabri office and some 40 workers in total.
The organisation is focused on community support and is inclusive, 'always listening' and open to suggestions on ways to add further to needed personal services.
The demand for more housing and accommodation stock continues to grow, reflecting the housing crisis across Australia, and Summit also manages the provision of a range of social services across disability and aged care support.
"Since the launch of the National Disability Insurance Scheme the number of people being helped has grown further."
"Homelessness has never been such a major social issue. It's dire," said Jo Burgess.
The accommodation crisis is a major challenge in Narrabri Shire as it is elsewhere.
"Temporary motel accommodation can very expensive and we need more residential housing stock," said Ms Burgess.
"The ongoing and urgent need is right across the spectrum, everyone is affected, mothers and kids seeking housing, families, through to single people.
"We have a four year waiting list for social housing in Narrabri and Wee Waa.
"We are focussed on finding and resourcing properties to meet the growing need."
Meanwhile, the 40th anniversary on Friday night marked a milestone of growth and achievements for the body which has assisted so many people for many years in the shire community.
To order photos from this page click here