At Vision Splendid Narrabri, we're your local, trusted name in eyecare, and we're here to make your summer clearer and better!
Summer is the ideal season to care for your eyes and ensure you're seeing clearly whether it's under the sun or in the great outdoors.
Discover our extensive range of both prescription and non-prescription sunglasses and optical frames. Our summer selection includes stylish, protective eyewear for everyone, ensuring you not only look great but also safeguard your eyes from harmful UV rays.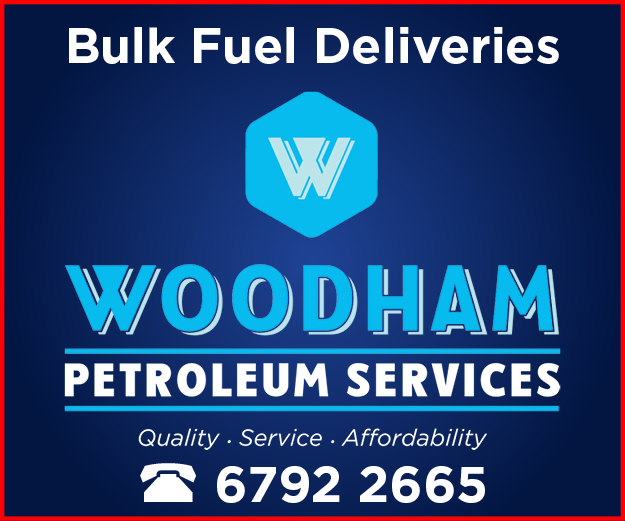 Over the summer period we're pleased to be running a promotion. We're offering an incredible multiple pair deal!
It's the perfect time to stock up on both sunglasses and optical frames.
Elevate your fashion game and ensure your eyes' health with versatile eyewear options. (See our socials or in store for full terms and conditions).
Did you know that most health fund extras cover reset on January 1? Seize this opportunity to maximize your health fund benefits by getting an eye examination and updating your eyewear collection.
Don't wait any longer! Visit Vision Splendid Narrabri and experience a summer with clear vision, unmatched style, and exceptional eye care.
Our dedicated team of optometrists and optical dispensers is ready to help you find the perfect eyewear solutions to suit your needs.
To order photos from this page click here