It took a stunning comeback to deny Lorraine Scott another club singles title on Saturday as Helen Woodward reigned supreme in the 2023 Narrabri Women's Bowling Club decider.
Scott got off to a great start and led five shots to one after four ends and then 10 shots to one after six ends. She was in front 12 shots to three on the ninth end, before Woodward hit back with a three and a one to reduce her deficit to five points, with the score at 12 shots to seven after 11 ends.
Scott then scored one shot on each of the next two ends to make the score 14 shots to seven and extend her lead to seven.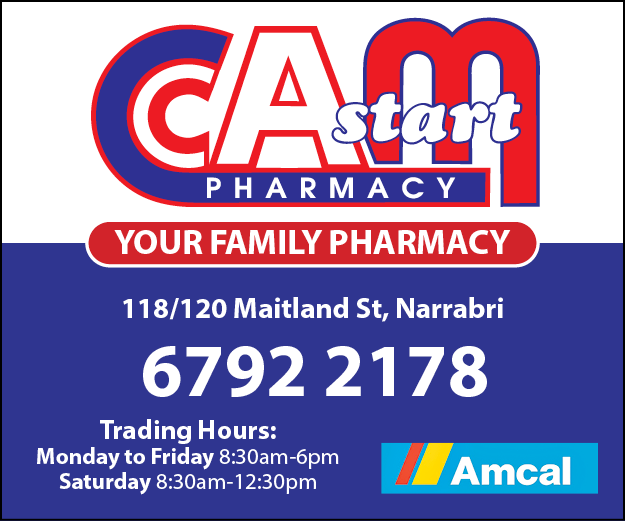 However, Woodward then denied her opponent any more points as she powered home to a memorable final victory. She claimed nine consecutive ends a combined 18 shots to nothing to win the game 25-14 after playing 22 ends.
That continued a successful campaign for Woodward, who was also crowned the 2023 veteran singles champ in June after beating Heather Caton 21-8 in a game played in very windy and wet conditions.
Meanwhile, social bowls was played at Narrabri Bowling Club last week on Thursday. A trophy day was played and the winners were as follows:
Janet Coleman, Glennis Godden and Helen Woodward, scoring 10 for a win and claiming 12 ends for total of 22. They defeated Doug Mackereth, Di Chessells and David Briggs.
Second went to Dave Holland, Janice Foxe and Marie Redman with a total of 21. They downed Joyce Briggs, Ronnie Dewar and Tony Redman.
Third place went to Rhonda Fitzgerald, Bruce Tomlinson and Lyn Tuckey who defeated Carol Demamiel, Stuart Coleman and Berice Eather.
Social bowls will be played on Thursday, November 23, with play starting at 9am.
To order photos from this page click here