Narrabri District Cricket Association's 2023/24 season Namoi Super Slog T20 campaign is right around the corner, with the board announcing last week that the player auction will be held on the first day of summer.
The highly-anticipated event will be hosted at Narrabri Bowling Club on Friday, December 1, before the new campaign gets underway a week later on Friday, December 8.
This season will have a fresh new look, headlined by a change in the format of the draw and the player auction, as well as a new team.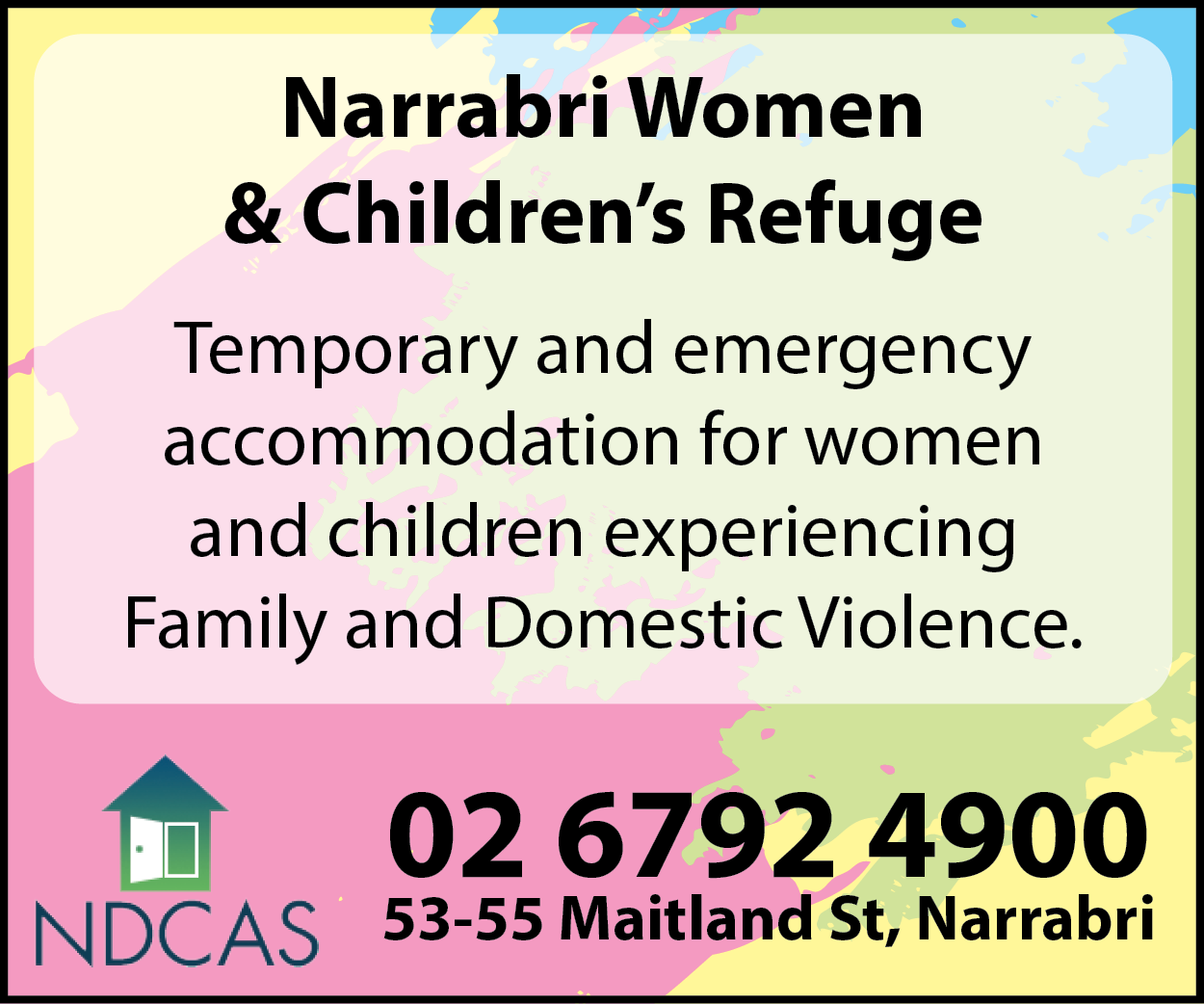 Defending champions Priag Marketing opted against re-entering this season following three successful campaigns that included premierships in the two most recent seasons. They were captained to grand final glory by Lachlan Cameron in January 2021 and by Cooper Brayshaw in January this year, either side of the 2021/22 campaign in which the competition was not held.
The NDCA's fourth Super Slog competition will see the Patriots replaced by a new side, NKT Excavations, who join the returning franchises Specialised Civil Services, WTC Group, and J and D Weed Management.
Specialised Civil Services are hoping to get back to the top of short-format cricket in Narrabri after taking out the inaugural 2019/20 premiership back in January 2020, and the other three franchises will all be competing to win the trophy for the first time.
Just like in the past three seasons, the 2023/24 campaign will see all of the teams play six games as they take on their three opponents twice. However, the regular season has been condensed into three weekends to shorten it from five or six weeks. Games will be played on Friday and Saturday, December 8 and 9, Friday and Saturday, December 15 and 16, and Friday and Saturday, January 12 and 13.
Each weekend, there will be one game played on the Friday night under lights at Hogan Oval, two more games played on the Saturday afternoon at Collins Park and Hogan Oval, and one game played under lights at Hogan Oval on the Saturday night.
The two top-ranked teams after everyone has played their six matches will qualify for the grand final, which will be contested at Hogan Oval on Saturday, January 20, after the second grade T20 final has been played.
This year's player auction event has also been changed up slightly, with franchises unable to retain players for the new season as they were able to in seasons 2020/21 and 2022/23. That means that all players, besides the franchises' captains, will be back in the player pool and able to be bid on for the coming season.
Two franchises have locked in their captains for the new campaign and it is the Tourist Hotel co-captains whose services have been secured, with J and D Weed Management retaining Luke Meppem and Specialised Civil Services retaining Lachlan Woolford.
WTC Group and NKT Excavations are yet to make a final call on their captaincy choice.
To order photos from this page click here