The Newell Highway has undergone a substantial transformation with the completion of 38 new overtaking lanes.
This milestone achievement is anticipated to bring about faster, safer, and more reliable journeys for residents, tourists, and freight operators traversing the extensive length of the highway.
The comprehensive project, spanning four years, aimed to construct approximately 60 kilometres of new overtaking lanes along the stretch from Tocumwal in the southern part of the state to Narrabri in the north.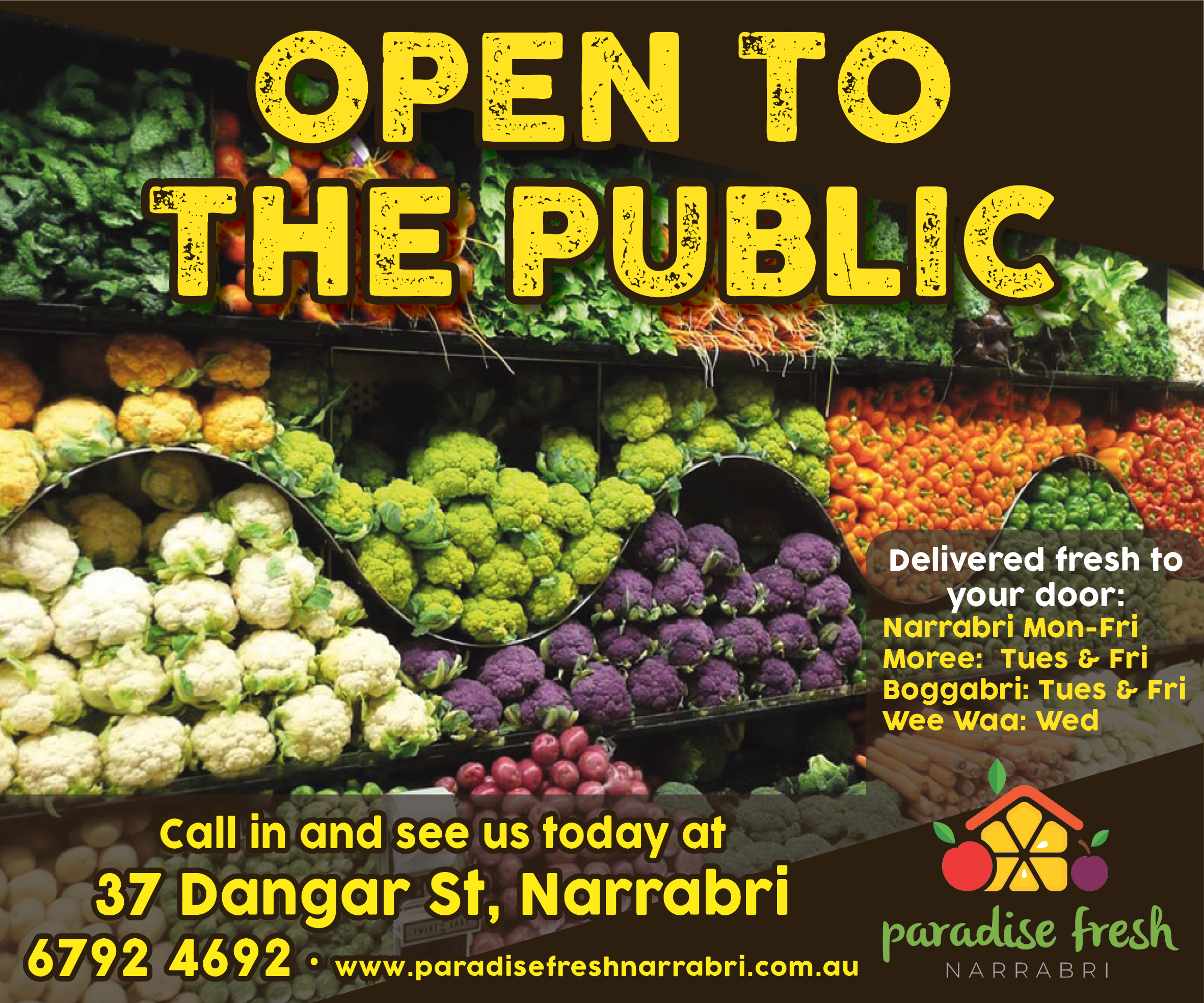 The completion of these overtaking lanes marks a crucial step in enhancing the overall infrastructure and travel experience for those using this vital transportation corridor.
Particularly noteworthy are the eight newly constructed overtaking lanes in the Pilliga region, strategically positioned between Coonabarabran and Narrabri. These lanes are now operational at key locations:
Pilliga: Located approximately 15 kilometres north of Coonabarabran.
Dandry: Positioned about 30 kilometres north of Coonabarabran.
Near the Pilliga Rest Area: Approximately 63 kilometres north of Coonabarabran.
Near the Sir William Bridges Rest Area: Roughly 24 kilometres south of Narrabri.
The Australian government contributed $60 million toward the construction of 19 of the overtaking lanes.
State member for Barwon, Roy Butler said this is a significant improvement in safety along the Newell Highway. It also means a significant reduction in time for people using the road, he said.
"This will translate to savings for people who travel regularly along the highway, also lowering costs for people transporting produce or livestock along that route," Mr Butler said.
"It is good to see the government making such an investment in the safety and convenience of regional people and we look forward to seeing more projects like this, designed to increase safety and cut travel times."
Federal Infrastructure, Transport, Regional Development and Local Government Minister, Catherine King said the four Pilliga sites had been selected to maximise safety, efficiency and value for money.
"Building overtaking lanes in pairs, as we've been able to do through the Pilliga, means we can maximise efficiencies in terms of the environmental and geotechnical investigations we carry out at each site, establishing one site compound instead of two and savings in terms of construction time and traffic control," Ms King said.
"With all eight overtaking lanes now completed, road users have an extra 12 kilometres of overtaking opportunities between Coonabarabran and Narrabri."
NSW Regional Transport and Roads Minister, Jenny Aitchison was recently in Narrabri for a series of announcements said the Newell Highway Program Alliance ensured a swift and innovative mode of delivery.
"The NHPA was created in 2019 to deliver the 38 additional overtaking lanes in four years instead of the likely eight years it would have taken to fund and deliver this work using traditional procurement methods," Ms Aitchison said.
"As well as new overtaking lanes, the NHPA has also delivered six road safety improvements along sections of the Highway including wider shoulders and centre lines to reduce off-road and head-on crashes, and the installation of audio tactile line marking (rumble strips) on the edges and centre of the highway.
"Most of the new overtaking lanes are at least 1.5 kilometres long with the longest overtaking lane – at Tap Hill north of Gilgandra, measuring almost four times that.
"The 5.7-kilometre giant new lane was formed by closing the gap between two existing northbound overtaking lanes."
The Newell Highway transformation is expected to foster economic growth, streamline freight operations, and provide an enhanced experience for both commuters and tourists navigating through regional NSW.
To order photos from this page click here