Studying for a Bachelor of Engineering Mechatronics (Honours) is no mean feat when you are working full time.
It means studying late into the evenings at home where everything is a distraction.
It means subjects may need to be tackled one per semester, and it may mean that the first year of the degree could take four years to complete.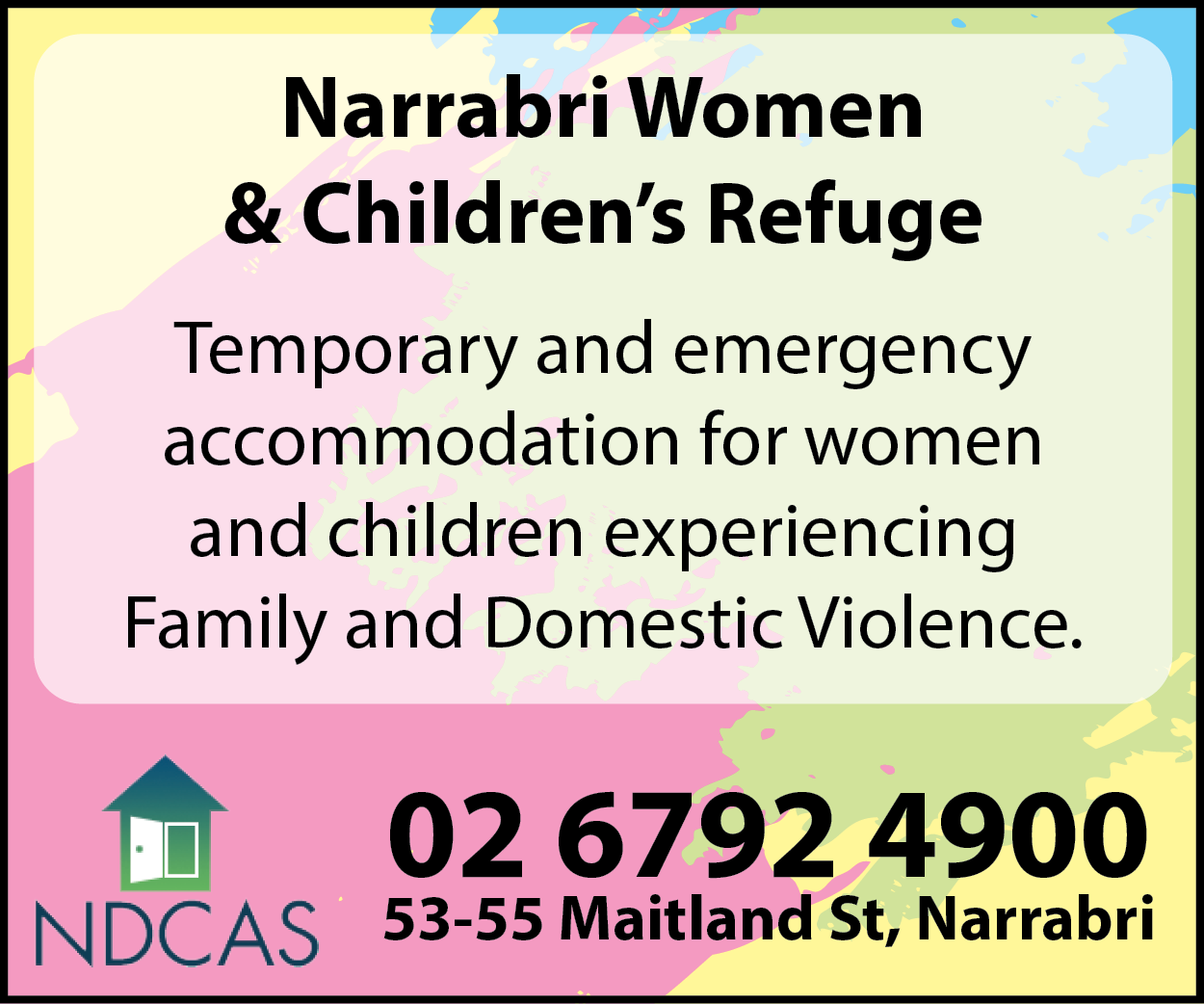 Indeed, this is what transpired for Narrabri resident and former University of Newcastle student Joab Rushton.
Four am starts once a week to arrive in time for tutorials on campus at the university was an added drawback.
The day could be spent talking to lecturers and tutors to resolve any problems from the previous week's lessons or obtain clarification on assignments.
Sometimes a tutorial could be scheduled for late in the evening before the drive back home, making for an even longer day.
Deakin University's Cloud campus which caters for remote learning later proved to be a more practical option, with a scheduled one week a term attending the university for an intensive week for any laboratory work replacing the previously undertaken one day a week.
However, the launch of Narrabri's Country University Centre in 2019 was a catalyst for change.
An integral link to the educational benefits offered to students who take up studies at the centre is enabling a study environment with no distractions and staff at the centre are available to advise students and work one-on-one to develop their academic skills.
"Just being able to focus solely on studies, with the quiet, the space, the use of a whiteboard, the availability of a private room where my work could be spread out, the peace in which to complete assignments and the option to have my assignments proof-read if needed – I cannot fully express my gratitude for that," Joab said.
"The use of the CUC facility transforms student options, where you would never have that opportunity to organise yourself to this extent unless you are living where your university is.
"For me, it meant that my last three years of study ran completely to schedule, altogether finishing my honours degree in a seven-and-a-half-year timeframe from start to finish.
Joab said the assistance from CUC manager Cathy Walters, learning skills advisor Julia Petzl-Berney, and CUC co-ordinator Liz Eather was invaluable.
The next step Joab is considering is to continue his studies and take up a Master of Professional Engineering (MPE).
"Staff at CUC North West are very proud of all our graduates," Mrs Petzl-Berney said.
"As learning skills advisor, it is incredibly rewarding to work with students just starting out in their academic career, and watch their skill and confidence grow with time. It is wonderful to get that excited phone call or text when a student gets their first High Distinction or Distinction.
"At CUC North West, we get a close-up of the many challenges our students face as they juggle work, career duties and distance education," she said.
"Every single student who graduates is a hero".
Joab completed his Bachelor of Engineering Mechatronics with honours in December 2020, with official graduation taking place in June 2021.
Joab, employed with Whitehaven Coal as an automation engineer since August 2020, is appreciative of the support he has received from the company.
In 2020, Whitehaven donated $10,000 towards furniture and computers for the students using the Country Universities Centre.
Whitehaven Coal general manager, Andrew Garratt is enthusiastic about encouraging Whitehaven's community engagement.
"Education creates opportunity, and that's why we invest in initiatives like the CUC," Mr Garratt said.
"The CUC helps people in our region pursue further education while continuing to help grow the thriving local community and economy".
See more like this:
To order photos from this page click here