Former Narrabri resident John Dunnet, now of Toronto, was awarded the Medal of the Order of Australia, OAM, on the King's Birthday Honours for 'service to the print media industry.'
Mr Dunnet, who retired in 2007, is a third generation family member whose working lives have been dedicated to community newspapers.
Mr Dunnet said he had been greatly honoured to be included in the awards.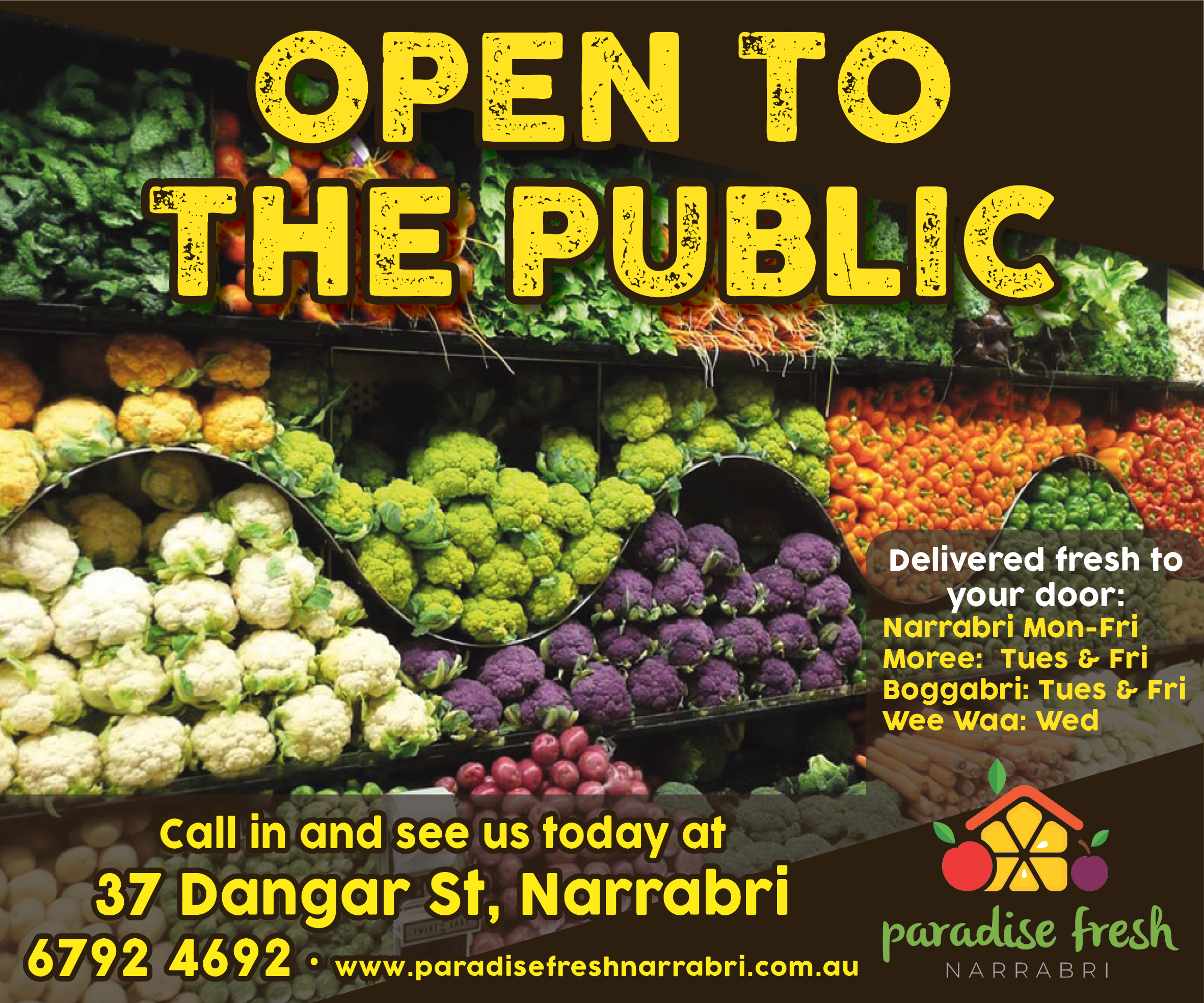 "It has been a thrill for myself to be awarded this honour and I take even greater pride in being recognised for the efforts of myself and many others in championing the importance of regional rural print publications in Australia," he said.
He served as an industry delegate to the Australian Press Council for 18 years from 1997. The Council met regularly in Australian capital cities with the mission to maintain journalistic standards and resolve issues involving allegations brought to it questioning published information protocols.
Mr Dunnet served as a board member of the regional newspapers' national industry body Country Press Australia from 1986-1997 and president 1995-1997 and was Country Press NSW president from 1986-1999, being made a Life Member in recognition of many years on the state board.
He was co-proprietor and managing director of The Courier, Narrabri, from 1972-2007.
During that time Mr Dunnet was chairman of the North West Magazine partnership, awarded a Centenary Medal in 2001 and was a long serving member of the New England-North West Regional Development Board.
Mr Dunnet said his involvement in the country press had roots in the fact that his family association with the industry now bridged three centuries.
"My grandfather, father and uncle, and a now my brother Ian and sister-in law Wanda are carrying on a tradition of service to the community in the north west of NSW and beyond. We remain a family which upholds the traditions and responsibilities of a free press in this country," he added.
Mr Dunnet said the tides of economic change, largely driven by the digital revolution, had seen regional print media fall away in Australia and overseas since the beginning of this century as social media forms spread globally.
"Sadly, many Australian regional communities have lost their 'locals' in recent years, especially when the COVID menace was at its worst.
"I am pleased to say these is a resurgence in local newspapers in country areas – and some city suburbs," he said.
"I trained as a journalist in the 1960s. In those days there was a clear distinction between objective reporting and subjective commentary. I recall being part of a training session with a senior journalist who asked the gathering of eager cadets what we called ourselves'. We said 'Journalists'. "No, you're not," he replied, "you're reporters – don't forget it!""
"But, since the 1980s when reporters of all types won the right to by-lines in the publications they served, news reporting, in my view, has become more subjective in nature and the line between straight reporting and news commentary has become blurred at times. The major publishers have accepted this situation, believing this is what readers now wanted.
"I still hold the view that those who adopt the conceit of the Fourth Estate should recognise that they should be both responsible and accountable to their readers and society at large.
"I used to remind young journalists in my employ that we, as newspapermen, have no mandate, no special protections, and no authority to act as we do; other than an unwritten compact with society, one that endures as long as there is responsibility and accountability. We seek to report, chronicle, comment, warn and advise as journalists and editors. Our continuing creditability – and circulation – rests in our readers' trust."
Mr Dunnet said that in his working life he had sought at state and national levels to ensure that the practice of journalism in our regions is delivered by newspapermen and women who are determined to uphold the traditions of accountability and responsibility. Between 1997 and 2015 Mr Dunnet served on the Australian Press Council. He said a feature of the APC was that it was prepared to regularly assess itself in its role and obligations in maintaining the principles and standards of Australian journalism.
To order photos from this page click here