The activity room at the Boggabri Multi-Purpose Service has been a sea of pink as the residents and staff at the Boggabri Multi-purpose-service celebrate breast cancer awareness month.
Residents spent many hours painting and making pink ribbons and posters.
The culmination was a morning tea with staff and a pink lunch.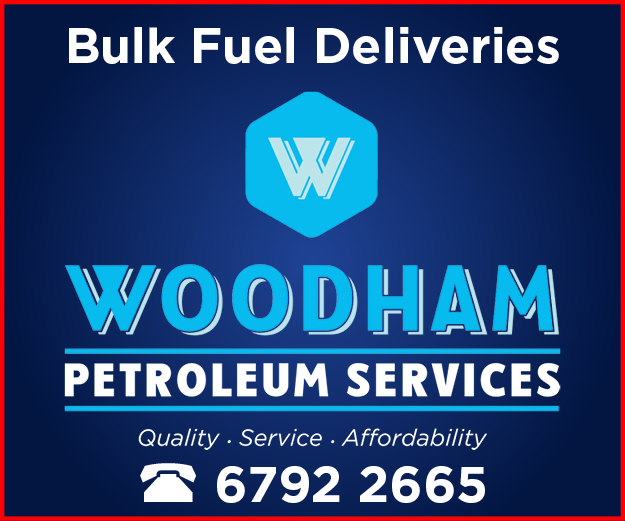 Gunnedah's champion boxer Wade Ryan biggest fan is his mother Elizabeth and at the pink day she wore pink boxing gloves.
Another highlight in October has been the High Wheelers Vintage Veteran Car Club.
Neil Kemmis and David Chappel made the trip down to the Boggabri RSL to look at the vehicles.
After speaking to some of the drivers the vehicles made their way up past the facility on their way back to Gunnedah to enable the residents that couldn't go down the street see the vehicles.
Gloria Reading was very excited and said: "that was wonderful, brought back many memories, my father had a 1927 Buick and we went everywhere in that".
On the way back into the facility Mrs Reading said to me, "thank you for taking me out, it was wonderful to be in the fresh air and to see those cars, it has made me very happy."
Greg Smith from the High Wheelers pulled up to speak to the residents.
Greg was very happy to speak to interested people about his 1911 Schacht vehicle and when asked where they all came from, he said that the drivers had come from all over Australia.
One fellow had brought his 1910 vehicle from Ceduna in South Australia while a lot were from Victoria.
Greg's dad Ivan is 93 and had his 1909 vehicle in the rally.
Navigator Mick Turner explained that the vehicles have a top speed of 30km per hour and that depending on the road surface they may travel much slower.
They had 67 kilometers to travel that afternoon and he had calculated that it would take them between two and a half to three and a half hours.
To order photos from this page click here