Narrabri High School Year 11 Primary Industries students had the pleasure of touring Cardale.
The students were able to talk to Sam and Michael Carberry about ways in which they irrigate cotton, looking at both overhead lateral irrigation and flood irrigation.
They had a go at throwing pipes and got to look at the app in which Cardale uses to monitor water usage during the cotton season.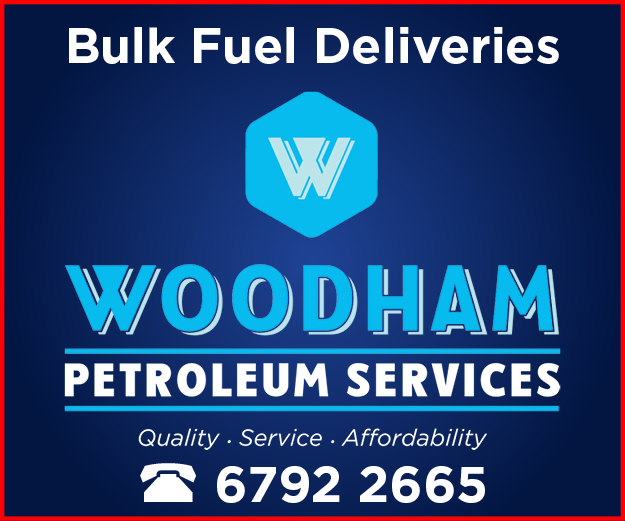 This valuable hands-on experience allowed the students to put their knowledge learnt in the classroom into action, something that the students really enjoyed.
A big thank you to Michael and Sam Carberry for their time and knowledge.
To order photos from this page click here