A Halloween party with a difference was held at the home of Scott and Jodie Stockwell in support of Parkinson's disease on Tuesday, October 31.
The Shake It Up Australia Foundation encourages everyday people, many who may have Parkinson's disease within their families, to think of an innovative fundraiser with a difference throughout the year.
And this one was no exception with party-goers welcoming the festivities which took place instead of the usual practice of traversing the town for trick or treats.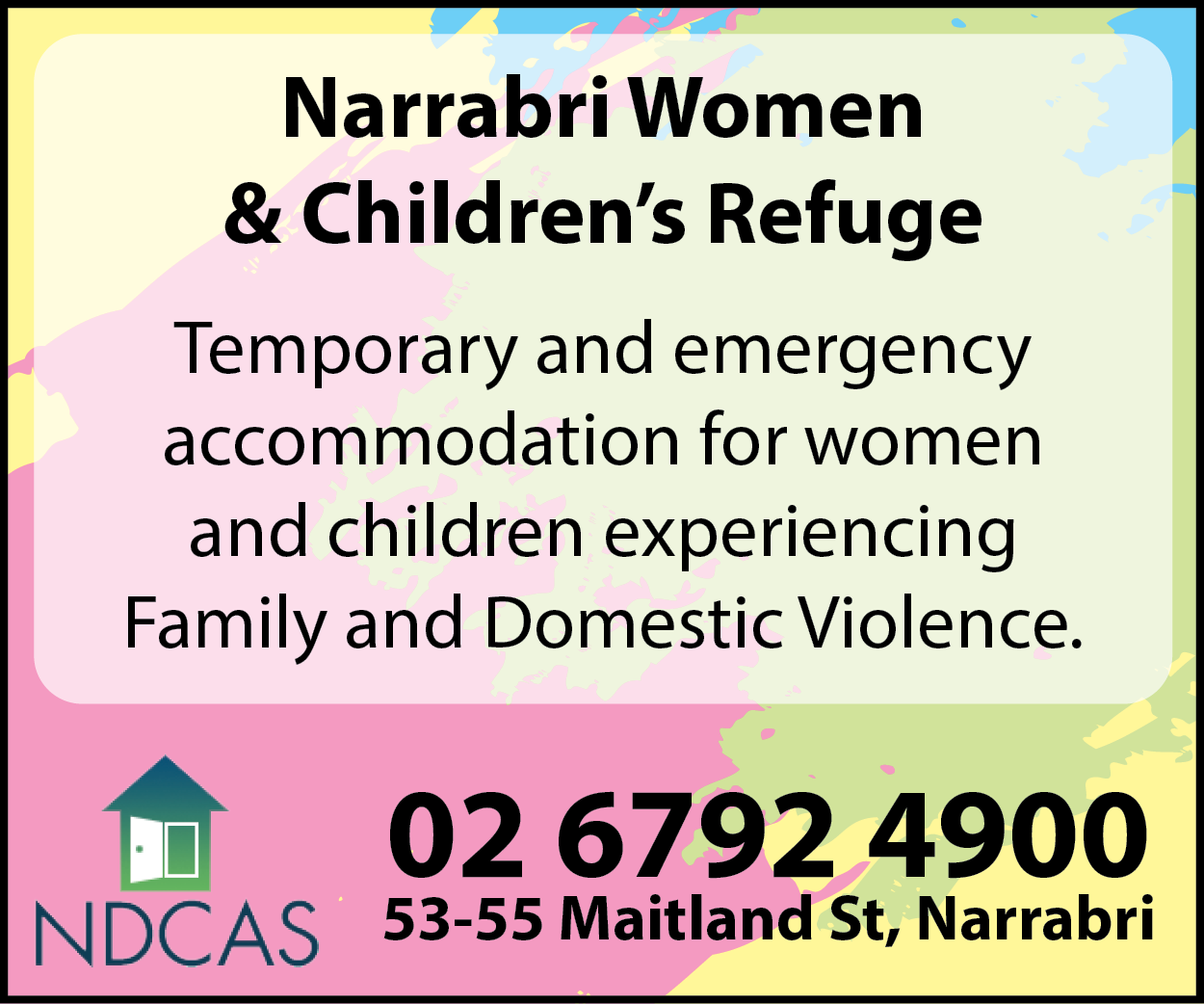 Together with partners The Michael J Fox Foundation for Parkinson's Research (MJFF), Shake It Up Australia are the largest non-government funders of Parkinson's research across multiple institutes in Australia.
Its mission is to accelerate innovative research and treatments to slow, stop, and cure Parkinson's.
In August 2011, Shake It Up Australia Foundation established a collaboration with MJFF to leverage Parkinson's drug development expertise in Australia.
The two organisations have also collaborated to bring MJFF's landmark clinical study, the Parkinson's Progression Markers Initiative (PPMI), to Australia.
MJFF is also partners in The Australian Parkinson's Mission which will see the Linked Clinical Trial program come to Australia.
This collaboration builds upon a strong base of promising Parkinson's research in Australia and allows both groups to maximise the impact of capital raised from the Australian Parkinson's community to accelerate better treatments on the path to a cure.
Under the partnership, all funds raised by the Shake It Up Australia Foundation and its supporters are directed toward research efforts in Australia.
To order photos from this page click here