Member for Barwon Roy Butler said "the current situation at Wee Waa hospital is untenable".
"At the beginning of November we were made aware of an incident at the hospital involving a baby taken to the hospital after swallowing gum leaves. When we heard about it we immediately acted," said Mr Butler.
"A mother showing up at a hospital with a baby that is suffering an unknown level of illness, should have every reason to expect the doors to be opened to her and her child.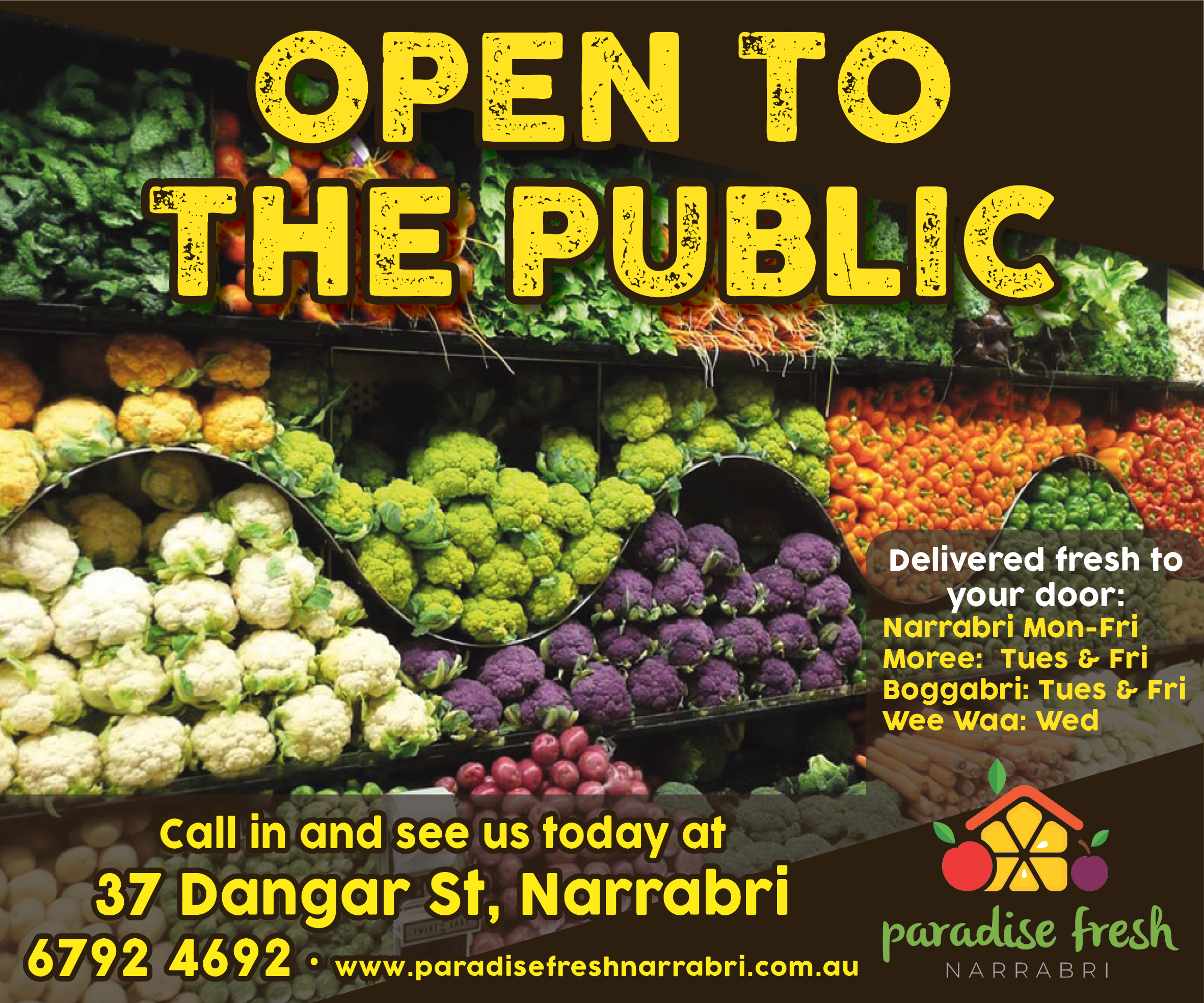 "Even if the hospital is not fully staffed there should at least be protocols for attention and care to be rendered.
"This is not a problem with the hospital staff, this is a problem with hospital resourcing and the need for putting procedures in place when a hospital is understaffed.
"I have spoken to the Health Minister's office and Hunter New England Health.
"I have said the community expects that protocols need to be created for staff so that even if the hospital is closed the patient is brought in, first aid offered if necessary, help called for and symptoms monitored while waiting for an ambulance to arrive. If the situation is serious enough, they should be seen by a virtual doctor.
"This has gone on long enough, there needs to be action taken, time for talking is over.
"There needs to be some resolution to the problems preventing this hospital, and others like Nyngan, being open beyond limited hours, or forcing hospitals to operate with limited beds.
"I will continue to talk to both the minister's office and HNE to ensure this sort of incident is better dealt with, but the priority is getting the hospital operating as it should be."
Earlier this year, Hunter New England Local Health District announced hospital services in Wee Waa would be temporarily reduced from May 8 in response to a shortage of healthcare staff.
HNELHD released a media statement on Sunday regarding Wee Waa Health Service.
"Hunter New England Local Health District is committed to providing high quality, safe care at all of its facilities, including Wee Waa Health Service," said a HNELHD spokesperson.
"Feedback from our patients is taken very seriously and the manager at Wee Waa Health Service has contacted the mother to discuss her concerns about her presentation to the hospital after hours.
"Wee Waa Health Service is experiencing staffing challenges and despite extensive ongoing recruitment efforts, the service has so far been unable to fill a number of nursing vacancies.
"A working party consisting of various stakeholders regularly meets to discuss the situation.
"We will extend hours at Wee Waa once we can guarantee a safe and sustainable service for staff and the community.
"We acknowledge the reduction in services at Wee Waa is disappointing and apologise for the inconvenience this has caused. The emergency department continues to operate from 8am until 5.30pm, 7 days a week, and presentations outside of these times are redirected to Narrabri Hospital.
"We have engaged extensively with the local community about the recent service changes at Wee Waa and we will also amend signage outside the facility to ensure the hours are clear and provide contact details for alternative care options.
"Because staff remaining on site after hours may be administration or cleaning staff that are not qualified to provide care, anyone requiring immediate emergency care should call an ambulance."
To order photos from this page click here