Four teams have qualified for grand final night and four more have been eliminated from their competitions after Narrabri Touch's 2023 season two semi-finals were contested this week on Monday evening at Cooma Oval.
There were eight matches played in total, with the winners of the major semi-finals progressing through to the Sunday, November 27 deciders and the losers of those games going through to next Monday's preliminary finals to take on the winners of the minor semi-finals.
The losers of the minor semi-finals were eliminated.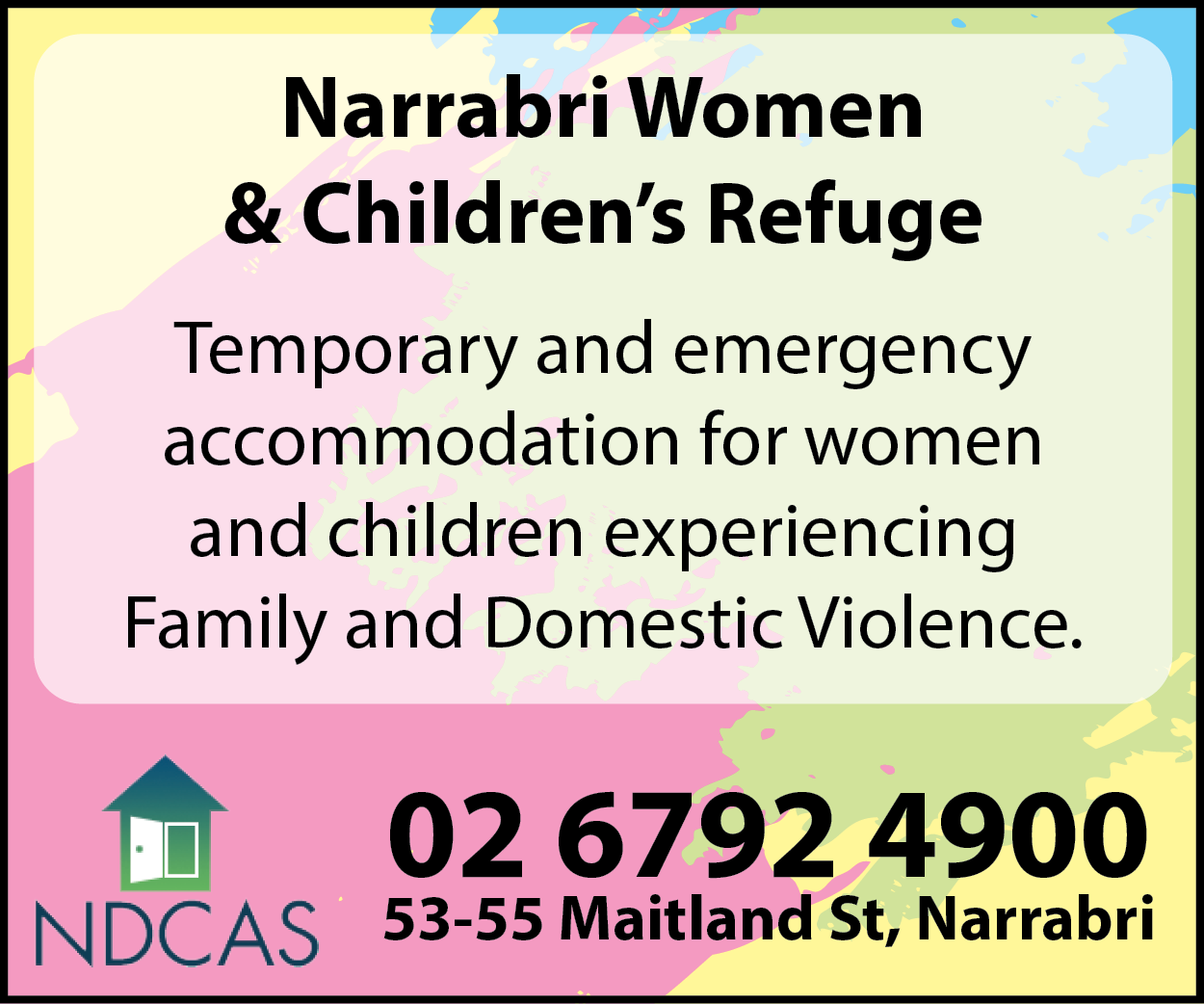 In the A-grade men's competition, undefeated minor premiers Lations have booked their spot on grand final night following a 9-6 victory against their 2022 grand final opponents and the defending champions, Grumley Builders.
Jordan Harvey scored a hat-trick for Lations in their semi-final win and Chris Clark bagged a double, while the side's other four tries were shared between Brenton and Isaiah Cochrane, Clifford Toomey Jr and Declan Rooney.
Grumley Builders' six tries were scored by six different players, with Jydon Hill, Gabe O'Connor, Luke Tuckey, Nick Coffey, Harry Pattison and Linton Grumley all crossing the line.
Grumley Builders will now take on Wilga Pelicans in next Monday's preliminary final after the Pelicans narrowly defeated Win Or Booze 7-6 in the minor semi-final.
Toby Bentley bagged a double for the Pelicans in that match and his teammates Jacob Nichols, Nathan Dicks, Cruz Ryan, Brendon Warnock and Jake Packer all chipped in with a try each.
Win Or Booze's Brock Schwager and Keegan Richardson both went over for two tries each and their other two tries were scored by Hamish Duncan and Nathan Hamblin.
That result saw the Win Or Booze men eliminated from the finals series.
In the A-grade ladies' competition, the in-form minor premiers Twisted Blisters continued their red-hot run in 2023 with a 9-3 victory against the second-placed Specialised Quarries and Concrete to advance to the grand final.
Twisted Blisters duo Matilda Currey and Bella Cruickshank dominated as they scored four tries each in that match, and their teammate Cathy Conomos crossed for the other.
Natalia McInnes, Abby McClure and Bec Armstrong all crossed for a try each for Specialised Quarries and Concrete, who have now turned their attention to Monday's preliminary final contest against the defending champions, the SPA Redbacks.
The Redbacks advanced to week two of the ladies' finals series after downing Bluebirds 3-1.
Asher Kelly, Tashanny Clark and Tianne Parker all scored a try each for the Redbacks, and Kristie Toomey went over for Bluebirds in their final game of the year as the result saw them become eliminated from the competition.
The first team to qualify for the B-grade men's grand final is the top-ranked DTA Timber Lumberjacks as they earned a 7-5 major semi-final victory over Cougars.
Clayton Pursche, Morgan Jones and Matt McDonnell bagged doubles for the Lumberjacks and their teammate Cooper Brayshaw scored their other try, and the Cougars' five tries were shared between Steven Rees, Michael Knox, Rodney Stanford-Lamb, Corey Swan and Jeffrey Harvey.
Cougars will have a chance to join the Lumberjacks in the grand final when they challenge Ballbusters in next Monday's preliminary final after Ballbusters edged out NFC 4-3 in the minor semi-final.
Matt Hall bagged a double for the Ballbusters and his teammates Paul Bushby and Ian Gourley scored a try each, while Darcy Gleeson crossed twice for NFC and Bernard Gabbott scored their other.
NFC have now been eliminated from the competition.
In the ladies' B-grade competition, top-ranked outfit CBRE are through to the grand final after accounting for the Hounddogs 5-1 in the major semi-final.
Bec Warnock was on fire in that match as she scored four tries, while her CBRE teammate Ashtine Nott went over for the other.
Hounddogs' Alex Reed scored her side's lone try.
Hounddogs will now have to go through next Monday's preliminary when they take on minor semi-final winners Touch 'n' Go, who won 3-2 in a tight contest against Wilga Westies this week.
Brooke Wright, Caitlin Evans and Vivian Sarau scored a try each for Touch 'n' Go in that game, and Rachel Duggan and Tash Nott went over for the Westies, who are now eliminated following their loss.
To order photos from this page click here